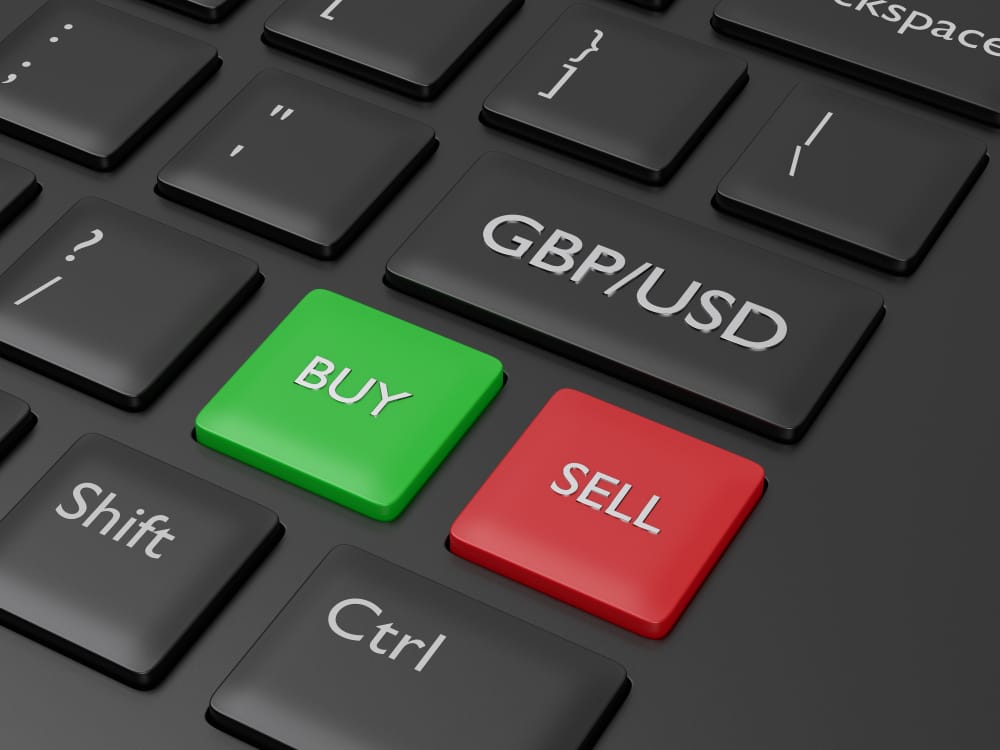 Forex
GBPUSD: Here's Why GBP to USD is Rising as UK Economy Recoils
The GBP to USD (GBPUSD) is up slightly as the economic situation in the UK and Europe continues to worsen. It is up by 0.15% and is trading at 1.3015, which is higher than yesterday's low of 1.2916.
The biggest catalyst for the rising GBPUSD price is the rising hopes that the UK and the European Union will reach a Brexit agreement in the near term. According to Bloomberg, negotiators have made some progress this week, raising hopes that a deal will be reached in due time.
Indeed, according to the report, they have already started writing the text of an agreement. They are also finalising a document on areas they have already agreed. Still, key differences on fisheries and level playing field remains.
Still, the biggest risk for the UK is that the UK and the EU are seeing a spike in the number of Covid-19 cases. Yesterday, the UK confirmed more than 14,00 new cases, which brings the total number to more than 463k. More than 10k people have died as analysts warn that the situation will get worse.
The economic situation has also worsened. For example, according to the Financial Times, more than 500,000 companies in the UK are in distress as the government concludes its financial support. Companies in significant distress are those with minor county court judgment of £5,000 and below against them.
Bigger companies, too, are in problems. Just yesterday, Rolls Royce stock dropped by more than 60% after its shareholders voted for a new round of fundraising. Other companies that are in trouble are Intercontinental Hotels and British Airways.
The GBPUSD will today react to the house price index data by Nationwide. Analysts expect the data to show that the index rose from 5.0% to 5.2%. It will also react to the country's mortgage approvals and lending numbers for the month of September.
GBPUSD technical outlook
The four-hour chart shows that the GBP to USD pair has been in an overall upward trend. The pair has formed an ascending channel that is shown in red.
Now, the current bounce is because yesterday, it reached the lower side of the channel. It is also along the 25-day and 15-day exponential moving averages.
Therefore, I expect that the pair will continue rising as bulls attempt to test the upper side of the channel at 1.3175. However, a move below the support at 1.29400 will invalidate this level.
Don't miss a beat! Follow us on Telegram and Twitter.
GBP to USD technical chart
More content