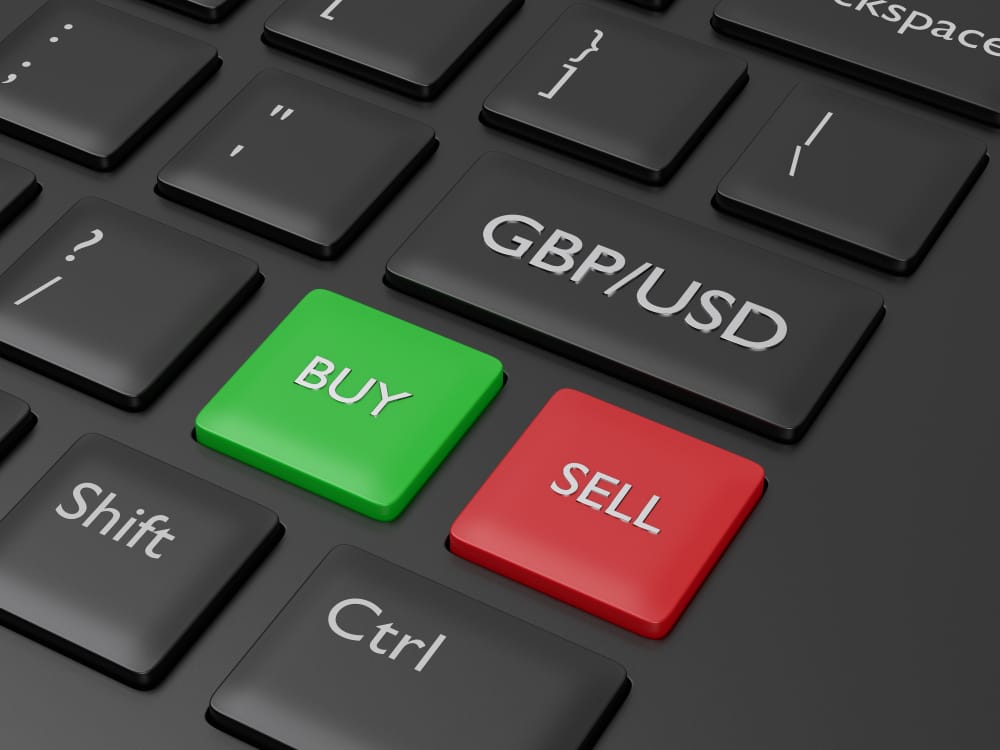 Forex
GBP/USD Price Analysis Ahead of FOMC Decision
The GBP/USD price momentum is accelerating even as the UK economic situation continues to get worse. The GBPUSD rose to 1.3750, which is the highest level in more than two-and-a-half years. Today, focus will be on the tone of the Federal Reserve.
What happened: The GBP/USD price continued its upward momentum after the relatively strong jobs numbers released yesterday. The data showed that the UK unemployment rate rose at a slower rate than expected. Also, because of the shopping holiday, employers boosted their employee wages faster than expected.
Further, the number of people who filed for claims increased at a slower pace than anticipated. These numbers mean that the BOE will not signal about negative rates when it meets on February 10. Still, the UK economy will get worse due to the ongoing lockdowns.
What next: The next key mover for the GBP/USD will be the FOMC decision that will come out later today. A hawkish Fed will likely see the pair paring-back some of the current gains. Also, a dovish Fed will possibly see it continuing with the current uptrend. The GBPUSD price will also react mildly to the US durable goods orders.
GBP/USD technical outlook
The four-hour chart shows that the GBP/USD is at an important level. It is on the same level where it was on January 21. Also. it is above the 15-day and 25-day exponential moving averages. It is also being supported by the ascending trendline that is shown in blue. Therefore, in my view, in case of a hawkish Fed, the pair will attempt to retest the vital support at 1.3612. If the bank gets dovish, the GBPUSD will break-out higher.
Don't miss a beat! Follow us on Telegram and Twitter.
GBP/USD price chart
More content