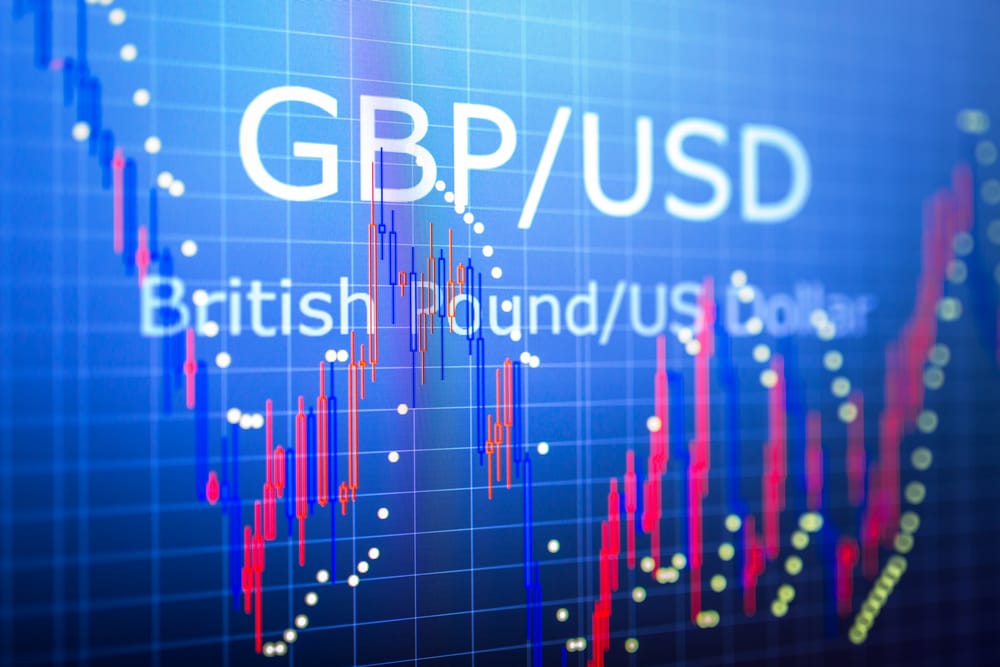 Forex
GBP/USD: Next Key Support to Watch is is 1.3900 – UOB
The GBP/USD retreated after soaring to a near three-year high in the overnight session. The GBPUSD declined from a high of 1.4238 to a low of 1.3965 as higher yields led to more dollar demand.
What happened: After days of weakening, the US dollar rebounded as the US Treasury yields continued to rise. The 10-year Treasuries soared to 1.6%, the highest they have been since February last year. As a result, demand for dollars has risen as most investors rush to the relatively safe US bonds.
Today, the GBP/USD will react to the important House Price Index (HPI) data by Nationwide. The last numbers revealed that the house price index (HPI) declined by 0.3% leading to an annualised increase of 6.4%.
From the United States, the pair will react to the latest economic numbers like personal spending and income. Economists polled by Reuters expect it to show that income rose by 9.5% while spending rebounded by 2.5% because of the $900 billion stimulus package.
GBP/USD technical outlook
The four-hour chart shows that the GBP/USD price has dropped for the past five consecutive bars. The price has also moved below the lower side of the ascending channel. The 15-period and 25-period exponential moving averages (EMA) are also close to a bearish crossover while the Relative Strength Index (RSI) has continued to drop.
Therefore, while the downtrend could continue today, we should not rule out a bullish pullback as bears start taking profits. In a note, analysts at UOB said:
"Further weakness is not ruled out but oversold conditions suggest the support at 1.3900 is unlikely to come into the picture (minor support is at 1.3935). Resistance is at 1.4030 followed by 1.4080."
Don't miss a beat! Follow us on Telegram and Twitter.
GBPUSD technical chart
More content