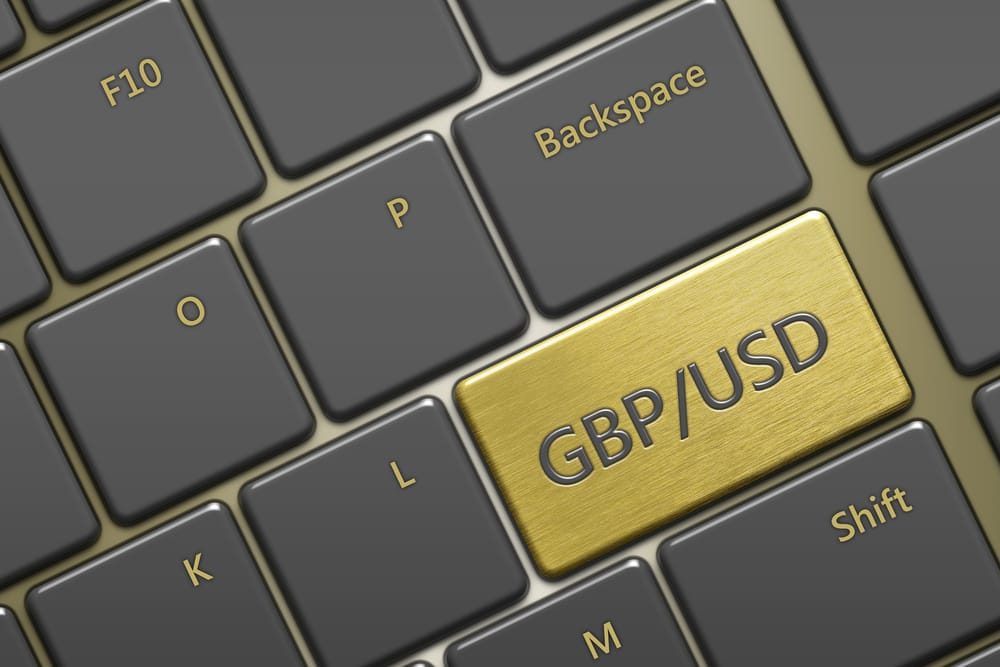 Forex
GBP/USD Forecast Ahead of the UK GDP Data
The GBP/USD is trading near its highest level in three years ahead of the important UK GDP data. The GBPUSD is trading at 1.3679, which is 1.65% above this week's low of 1.3450. Similarly, the EUR/GBP is also trading at the lowest level since November 23rd.
What's happening: The pound sterling has been rallying in recent days after Andrew Bailey warned about the complexity of negative interest rates. He cited the difficulties that banks, which form a vital part of the economy, will face.
Today, the GBP/USD will react to important GDP numbers that will be released by the Office of National Statistics (ONS). The number will come three days after Bailey warned that the UK was facing its "darkest hour" due to the pandemic.
In a report earlier today, a survey by Reuters showed that the country will take at least two years for the economy to go back to pre-covid levels. Also, Rishi Sunak warned that the economy would get worse before it got better.
The ONS will also publish the UK trade numbers and the manufacturing and industrial production data.
GBP/USD forecast
The GBP/USD pair is trading at 1.3679, which is close to the upper side of the ascending channel. It is also above all moving averages and the important support at 1.3486. Weak UK GDP data will possibly see the GBPUSD price resume the downward trend as bears target the lower side of the channel at 1.3400. However, strong numbers will possibly see the pair breakout above the upper channel.
Don't miss a beat! Follow us on Telegram and Twitter.
GBPUSD technical chart
More content