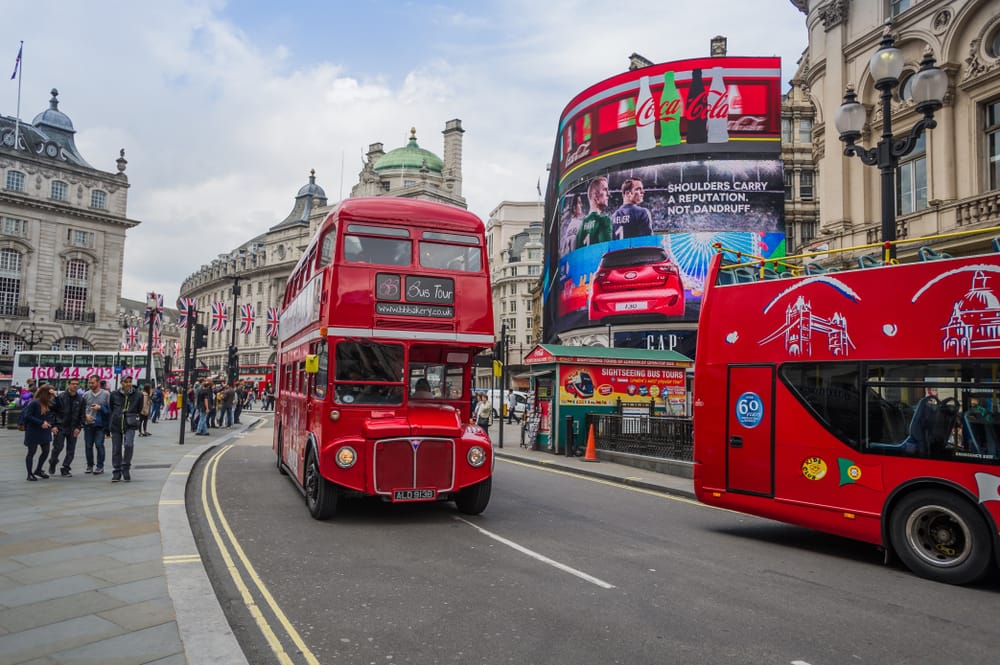 Indices
FTSE 100: Sea of Red as 99 of all 100 Footsie Stocks Slump
The FTSE 100 is falling today as the global market volatility continues. The index is trading at 6,470, which is slightly above the important support at 6,437. Other global indices like the DAX index, CAC 40, and Dow Jones futures are also in the red.
The FTSE 100 is falling in part because of the rising volatility in the American stock market. In the past few days, day traders have been pushing some unloved stock to record highs. As a result, brokers like Robinhood and TD Ameritrade were forced to block some of these stocks yesterday. Amid all this, traders are possibly worried about the next companies that will be in focus.
Commodity companies are the biggest laggards in the FTSE 100 index. The worst performers are Antofagasta, BHP Group, Rio Tinto and Anglo America. Other non-commodity stocks that have lagged are Smith & Nephew, Coca-Cola, and Intermediate Capital Group. On the other hand, the only FTSE 100 stock in the green today is Just Eat Take Away.
FTSE 100 Technical analysis
In my report yesterday, I identified 6,500 as the main level to watch. I said that a drop below that level will be a victory for bears. Well, that happened today. Therefore, with bears gaining momentum, I believe that its only a matter of time for them to retest the important support at 6,437 that I identified yesterday.
Don't miss a beat! Follow us on Telegram and Twitter.
FTSE 100 chart
More content