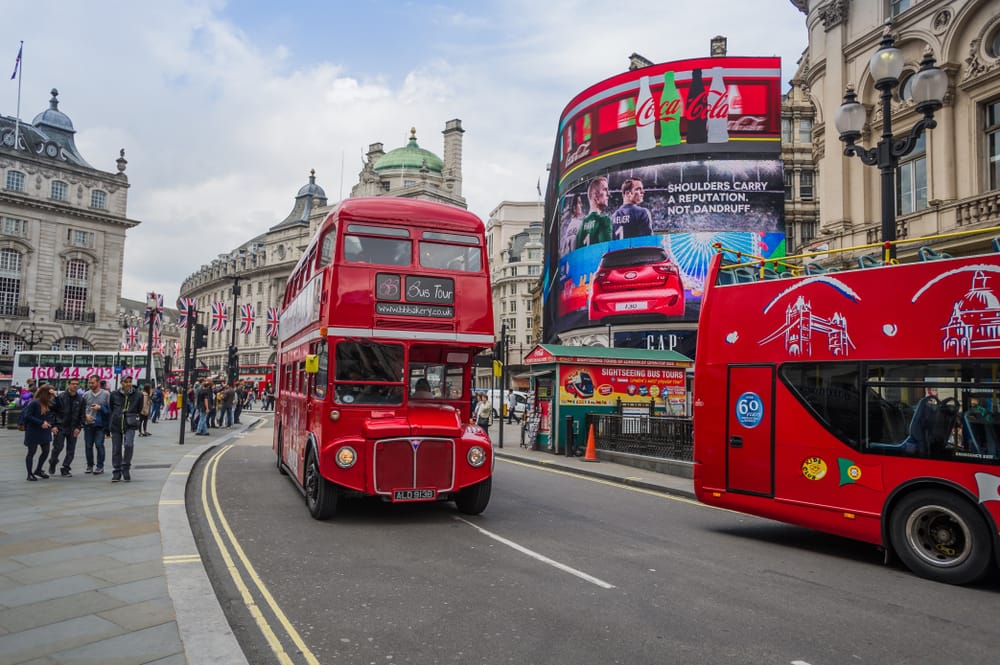 Indices
FTSE 100 Index Retreats as Investors Eye Meggitt, Persimmon Earnings
The FTSE 100 index has retreated in the futures market as traders remain cautious about Covid's vaccine and the upcoming Persimmon earnings. The index is down by more than 1% and is trading at £6,112.
Covid vaccine distribution challenges
The FTSE 100 had its best day in years after Pfizer and BioNTech confirmed that its vaccine had proven to be 90% efficient. This means that the vaccine will now go to the Federal Drugs Administration (FDA) and other regulators for approval. And, with the number of new cases rising, there is a likelihood that it will be given emergency approval.
Overnight, there was more good news after the FDA allowed an antibody developed by Eli Lilly to go into production. However, there was a major problem in Brazil, where authorities halted trials of a vaccine developed by a Chinese company.
The FTSE index, together with other global indices, are dropping because of the new challenge of manufacturing and distributing the vaccine. Indeed, analysts warn that the process of vaccinating the 7 billion+ people could take years.
Still, a vaccine would be a good thing for companies in the FTSE index because it would mean a return to normal. Indeed, the top performers yesterday were companies that have been adversely affected by the virus like Rolls Royce, British Airways owner (IAG), and Whitbread.
FTSE eyes Persimmon earnings
The FTSE 100 index is also eying the latest trading update by Persimmon, a leading housebuilder in the UK. Investors will want to see whether the company will sound optimistic like Taylor Wimpey did yesterday. In its update, the management said that its business capacity was now "close to normal" as prices remained being robust. It also said that its profit would be at the upper side of the target.
This update made Taylor Wimpey's and Persimmon share prices to soar by more than 4%.
Persimmon share price has soared by 20% in the past 5 days
In its update today, analysts will be watching for a statement from the new CEO, Dean Finch. In its latest update, the company lamented that sales were down by more than 35% while profit was down by more than 43%.
The FTSE index will also react to important trading updates from Meggitt and Direct Line Insurance. Also, Land Securities, DCC, and Zoo Digital will release their interims.
Meggitt share price soared by 28% yesterday and is trading at 375p while LandSec share price rose by 20% and is trading at 643p. Persimmon shares rose by more than 6.40%.
Meggit share price has jumped by 40% in the past few days
FTSE 100 technical outlook
In my FTSE index update yesterday, I mentioned that bulls had managed to move above the upper line of the descending channel. It did that and reached a high of £6,269. Overnight, the futures dropped and is now trading at £6,130. The index remains above the descending channel and the 50-day and 25-day exponential moving averages. Therefore, even with the current decline, I suspect that bulls will prevail and push the index higher, with the next target being at £6,400.
Don't miss a beat! Follow us on Telegram and Twitter.
FTSE index technical chart
More content