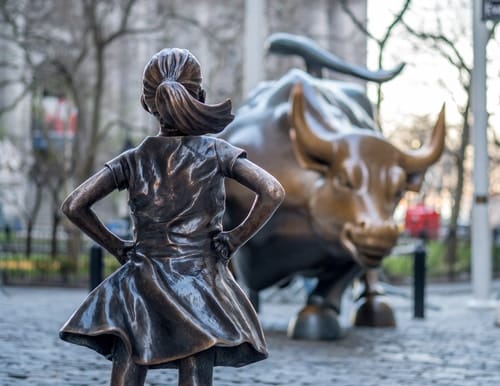 Indices
FTSE 100 Higher On Slowing Coronavirus Infections
FTSE 100 trades higher for the second consecutive trading session as the coronavirus fears ease. China reported earlier the lowest number of new coronavirus cases of since January.  The number of coronavirus cases reported daily in provinces other than Hubei dropped consecutively for 8 days from 890 on February 3 to 377 on February 11, a drop of 57% Earlier today the UK's Department of Health declared the Coronavirus outbreak a serious threat to health.
S&P Global forecasts that the coronavirus impact will cut 0.1% to 0.2% off the Eurozone and UK growth rate in 2020 seeing lower exports and business investment
The PBOC expects that China's economy could be disrupted in the first quarter of 2020 as a result of the coronavirus spread, but the central bank expects a sharp recovery once the virus is brought under control.
If gold prices were to trade above the October 25 high of $1518.41, then the price might be able to reach the $1563.14 level, as the difference between the upper and lower limit of the pattern is added to the October 25 high. On a break to the October 11 low at $1473.68, the price might be able to reach the $1428.95, as the difference in the range is subtracted from the October 11 low.
Time will tell if bullish or bearish traders will command price as the chart pattern itself is neutral in its outlook.