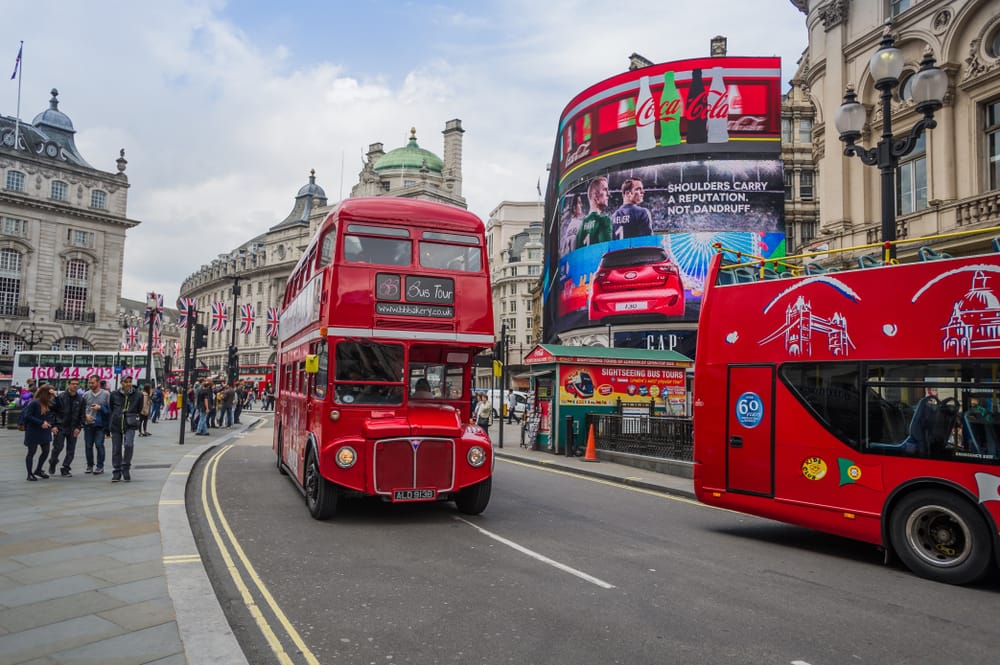 Indices
FTSE 100 Forecast: Lloyds Bank, Tesco, Sainsbury, Barclays in Focus
The FTSE 100 index is set to open higher after a report by UBS explained the recent uptick of the index. Futures tied to the index are up slightly after ending yesterday lower by about 0.12%.
FTSE 100 news: The Footsie index has rallied by more than 20% since November in part because of the overall rally in global stocks. Its peers like the Dow Jones, CAC 40, and DAX have also risen.
But according to UBS, there's another reason why the FTSE 100 has risen. The bank said that foreign institutional investors have poured billions of dollars into US equities in the past two months. In total, the bank estimates that these investors have bought UK stocks worth more than $4 billion, in a sharp reversal of sentiment.
These investors have been attracted by the UK's breakthrough Brexit deal and the fact that the FTSE 100 index is slightly undervalued against its peers. For one, it has a price-to-earnings ratio of about 21 compared to the S&P 500 ratio of about 30.
The top companies to watch today in the index are banks like Barclays and Lloyds. This is after Andrew Bailey of the BOE warned that the EU was attempting to lock Britain out of its banking market. Also, retailers like Tesco, Morrisons, and Sainsbury's will be watched because of the ensuing price war.
FTSE 100 forecast
The daily chart shows that the FTSE 100 index has been consolidating lately. It is trading at £6,530, which is in the same range it has been since February 2. The price is still slightly below the 25-day and 15-day WMAs while the two lines of the MACD have moved below the neutral line. Therefore, the index will likely remain in the current range today. Traders should pay close attention to the support and resistance at £6,400 and £6,600.
Don't miss a beat! Follow us on Telegram and Twitter.
FTSE 100 chart
More content