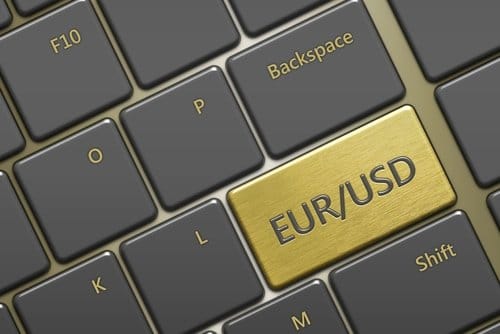 Forex
FOMC Preview and Implications for the EUR/USD Price
The EUR/USD price is little changed today as traders wait for the Fed interest rate decision and the US durable goods data that will come out later today. The EURUSD is trading at 1.2165, which is in the same range where it was yesterday.
FOMC preview: The FOMC will conclude its first meeting of the year today and deliver its interest rate decision later today. In general, economists don't expect any changes to the policy. In fact, the current rates will remain at the current level of 0.0% and 0.25%. Also, it will continue its quantitative easing policy in the next foreseeable future.
Therefore, traders will be looking at the overall language of the Fed because it will set the tone of what will happen this year. If the Fed sounds hawkish, the EUR/USD price will possibly fall and vice versa.
EUR/USD technical outlook
Looking at the four-hour chart, we see that the EUR/USD pair has been rising after it reached it year-to-date low of 1.2058. While doing this, it has formed an ascending channel that is shown in blue. The price is also slightly above the 25-day exponential moving average. Therefore, in case the Fed comes out hawkish, the pair will likely break out lower with bears targeting the support at 1.2100. On the other hand, if it sounds dovish, it will target the upper side of the channel at 1.2200.
Don't miss a beat! Follow us on Telegram and Twitter.
Dow Jones Daily Chart
More content