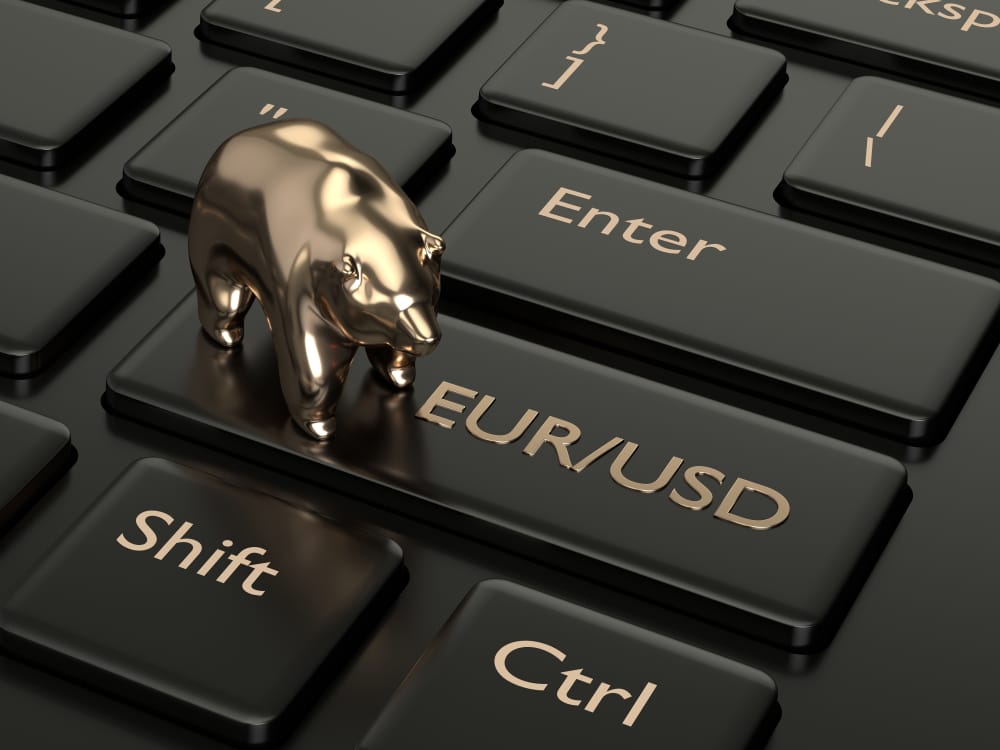 Forex
EURUSD: Risk Aversion Pushes EUR to USD to Sep Lows – What Next?
The EUR to USD (EURUSD) price is down by 0.15% today because of risk aversion. The pair is trading at 1.1633, which is the lowest it has been since September 18.
There are three main dynamics moving the EURUSD today. First, the United States will go to a pivotal election tomorrow. The outcome will have significant results. For example, if Donald Trump wins, it will be a validation of his policies, which include tax cuts and trade wars. On the other hand, a Biden win could undo some of his policies, including polishing US relationship with countries like Canada, China, and the European Union.
Second, the EUR to USD price is also reacting to the rising number of Covid-19 cases in the United States and around the world. Over the weekend, the US confirmed more than 160k cases, pushing the total number of cases to more than 9.28 million. If the trend goes on, it means that the number could top 10 million in the next few weeks. The same trend is happening in Europe, where the UK government decided to lock-down the economy.
Third, according to Danske Bank, the EURUSD is also reacting to the upcoming debate of EU budget. In their report, they noted that they believe that the region's governments will accept the budget.
Looking at the economic calendar, the pair will react to the manufacturing PMI numbers from the EU and the US. Economists polled by Reuters expect the German PMI will remain unchanged at 58 while that from the European Union will remain at 54.4. In the United States, analysts expect that the ISM manufacturing PMI will rise from 55.4 to 55.8. Still, I don't expect the pair to have significant reaction to these PMIs.
EURUSD technical analysis
On the daily chart, we see that the EURUSD pair has been in a sharp decline recently. Indeed, it has dropped in the past six consecutive days and is at the lowest level since September. The price is also approaching the important support at 1.1612, which was the lowest level on September 25 and 28. We also see that the price has moved below the 25-day and 15-day exponential moving averages.
Therefore, in the immediate near term, I suspect that the pair will continue falling as bears aim for the support at 1.1612. A strong punch below this support will open doors for the pair falling to 1.1500. However, there is also a possibility that the pair will bounce back as traders follow the buy the rumour, sell the news principle.
Don't miss a beat! Follow us on Telegram and Twitter.
EUR to USD technical chart
More content