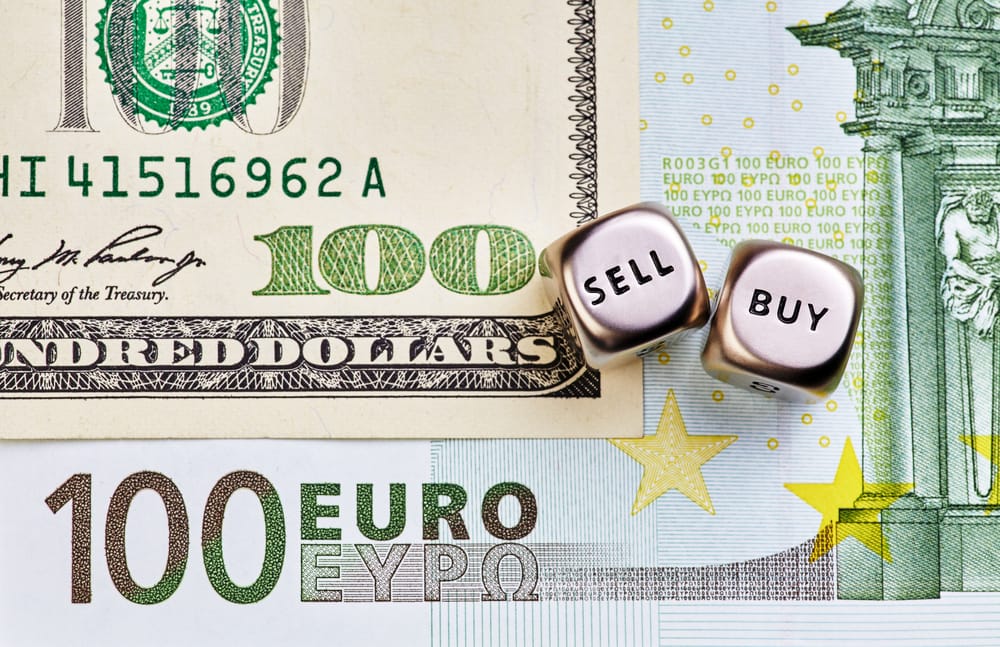 Forex
EURUSD: Buy Euro if This Happens – Nomura
The EURUSD pair is up slightly ahead of a pivotal day for the world markets. Investors are waiting for the US election that will happen today. They are also focusing on the Federal Reserve, which will deliver its rate decision ahead of the October nonfarm payrolls. The EUR/USD is trading at 1.1657, which is slightly higher than yesterday's low of 1.1620.
US election
The biggest driver for the EUR/USD price today will be the US election. Recent polls have shown that Joe Biden has an upper edge against Donald Trump, the incumbent. He has a ten-point lead nationally and smaller leads in most key states.
Still, investors are still aware that polls are not always accurate. However, most of them are ready for the outcome because it will provide clarity of US policies. That has led to a sharp rally of US stocks, with the Dow Jones and S&P 500 up by almost 1% in the futures market.
In a statement yesterday, Jordan Rochester an analyst at Nomura, a Japanese investment bank, recommended buying the EURUSD pair if investors believe that Biden will win the election.
Investors are also eying the Thursday's Fed interest rate decision and the US nonfarm payroll numbers that will come on Friday. In its policy meeting, the market is confident that the bank will not move interest rates this time. However, they are pricing-in a relatively dovish tone by the bank because of the challenges the US economy is facing as the number of Covid-19 cases rise.
The EUR/USD is also rising as traders watch the lockdown measures governments in Europe are implementing. Yesterday, Germany started a minor lockdown that will see several businesses closed. The government has pledged to provide support to these businesses, which include hotels and bars. Other countries that have announced restrictions are Portugal, France, Austria, and Spain.
EURUSD technical outlook
On the four-hour chart, we see that the EURUSD price has moved slightly upwards today. It still remains slightly below the 15-day and 25-day exponential moving averages. But it has moved above the important support of 1.1620.
Therefore, throughout the day, I suspect that the pair will remain at the current range with the support and resistance being at 1.1580 and 1.1680, respectively. However, in overnight trading, the pair will likely see more volatility as US results start streaming in.
Don't miss a beat! Follow us on Telegram and Twitter.
EUR/USD technical chart
More content