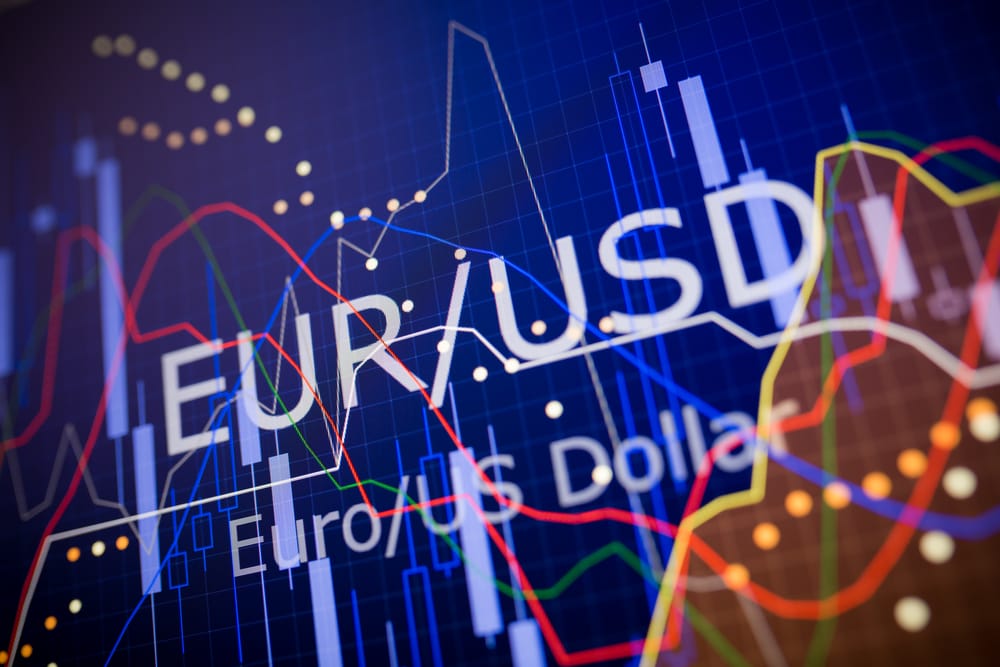 Forex
EURUSD Barely Holds Support – 1.2050 Area Next
For whatever reason, the EURUSD pair found support at the 1.2140 area. It opened the week with a bearish tone and declined all the way to 1.2140 on Monday, only to reverse the move on Tuesday. Comes Wednesday, and the market is back in the area.
The USD is impressively calm these days, despite the events at the Capitol. The transfer of power, scheduled for January 20th, will be the main event of next week, at least when it comes to the USD.
In the meantime, the Italian government has fallen. Yesterday the news did not create much of a reaction in the market, but instability during pandemic is just what the Italians needed (sense the irony).
All in all, the EURUSD pair forms a continuation pattern in the form of a head and shoulders during a falling market, with 1.20 being just around the corner.
EURUSD Continuation Pattern
The EURUSD fell from 1.2350 to the current 1.2140 in what seems to be a compelling bearish trend. The market barely holds support at 1.2140, and a move below should trigger some decent stops. Bears would want to go short at 1.2120 with a stop at 1.22 and a target at 1.2050 or even 1.20 for a nice risk-reward ratio.
Don't miss a beat! Follow us on Telegram and Twitter.
EURUSD Price Forecast
More content