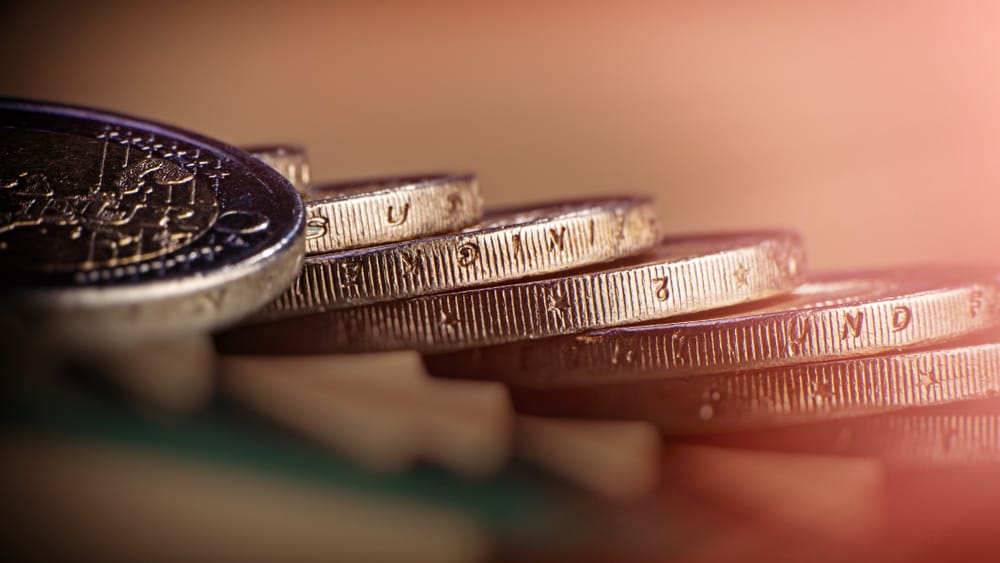 Forex
EURGBP nosedives as German court ruling sends shockwaves in Europe
The EURGBP nosedived as the market reflected on the weak economic data from the UK and a ruling by a German court on quantitative easing.
EURGBP falls on German court rules on QE
A court ruling by the German constitutional court sent shockwaves in the market leading to a sharp decline in the euro. The euro index, which measures the euro against a basket of peer currencies tumbled by more than 50 basis points.
In a ruling, the court said that while quantitative was legal, the ECB needed to review if the process was proportionate to its mandate. The court also asked the German government to conduct an assessment on the proportionality of the practice.
According to the Financial Times, most analysts expected the bank to rule that the purchases were legal. Still, a considerable number of analysts were expecting the bank to rule against them.
To starters, quantitative easing is the practice in which a central bank creates money from thin air and buys vast amount of securities. These securities include government bonds, ETFs, and commercial paper. The goal is to increase money supply and then lower interest rates.
The ECB has bought more than 2.2 trillion euros worth of assets in the past five years. In response to the current crisis, the bank has committed to spend as much money as necessary to buy the assets. This has seen it increase the balance sheet at the fastest pace ever. The ECB is not the only bank implementing QE. In the United States, the Fed is implementing an open-ended QE while in the UK, the BOE is buying assets worth more than 200 billion pounds. While the Australian central bank is buying billions worth of assets, it has started to taper these purchases.

UK economic data disappoints
The EURGBP pair also responded to economic data from the UK. According to automobile association, the number of new cars sold in April declined by more than 97% to about 4,000. This was the slowest pace of growth in decades.
At the same time, data from IHS Markit showed that services PMI declined to a record low of 13.4 from the previous 34.5. While this number was bad, it was slightly better than the consensus estimates of 12.2. Additionally, the composite PMI dropped to 13.8 from the previous 36.0.
EUR to GBP technical outlook
The EUR to GBP pair declined sharply after the German court ruling. On the 3-hour chart, the EURGBP pair moved below the 50-day and 100-day exponential moving averages. Looking at the trend, we see that the bears are in total control and are attempting to test the 0.8677 level, which is the lowest it has been since March 9. On the flip side, a move above 0.8745 will be the stop of this prediction. This price is at the intersection of the 100-day and 50-day EMA.