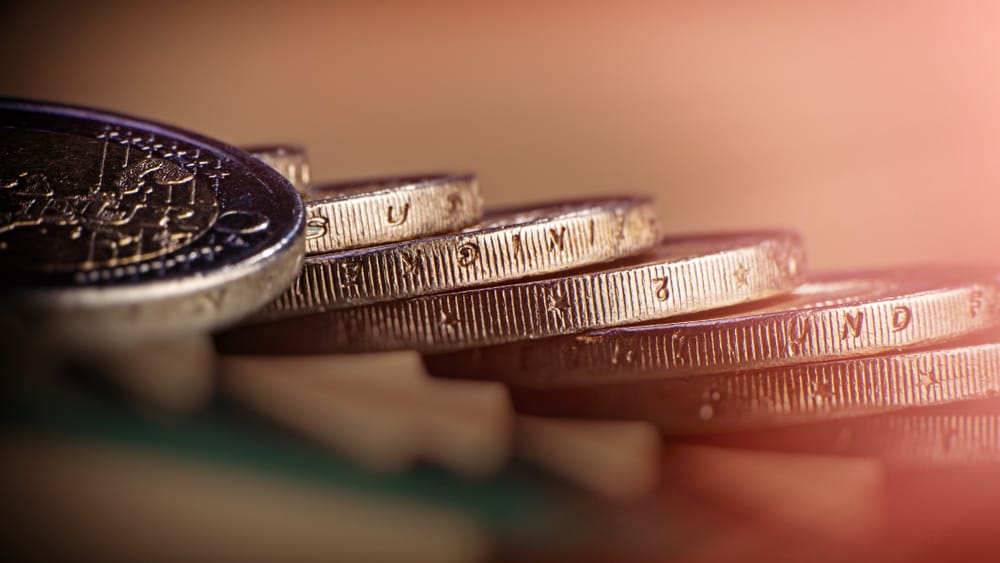 Forex
EURGBP: EUR to GBP Grinds Higher as Bulls Aim For 0.9050
The EUR to GBP (EURGBP) pair is relatively volatile today as traders remain focused on the American election. It is trading at 0.900, which is lower than the intraday high of 0.9032.
The EURGBP pair is also reacting to mixed composite and services PMI numbers from Europe. According to Markit, the services PMI in the UK declined from 56.1 in September to 51.4 in October as the number of Covid-19 cases continued rising. That decline was worse than the 52.3 that analysts were expecting. The composite PMI also declined from 56.5 to 52.1.
Meanwhile, in the Eurozone, data showed that services PMIs declined from 48.0 to 46.9. That was higher than the consensus estimates of 46.2. The composite PMI also fell from 50.4 to 50.0. Another data by Eurostat showed that the producer price index declined by 2.4% in September. This is evidence that the bloc will continue experiencing low inflation in the next few years.
EURGBP technical outlook
On the four-hour chart, we see that the EUR to GBP price has been relatively volatile today. It is trading at 0.900, which is a bit higher than the intraday low of 0.8945. The price is slightly below the 61.8% Fibonacci retracement level. It is also slightly higher than the lower support level that is shown in blue. It is also attempting to move above the 25-day and 15-day exponential moving averages.
Therefore, if it manages to move above the two averages at 0.900, I suspect that bulls will target the upper side of the channel at 0.9050. In this case, the stop or invalidation point of the trade will be today's low at 0.8945.
Don't miss a beat! Follow us on Telegram and Twitter.
EUR to GBP technical chart
More content