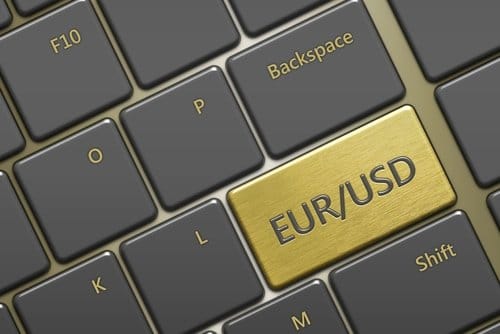 Forex
EUR/USD Weekly Forecast: Bearish Pennant Signals a Drop to 1.200
The EUR/USD is little changed ahead of an important week in terms of vital economic data from Europe and the United States. The EURUSD is trading at 1.2130, which is close to where it ended last week.
What's happening: There will be several key economic numbers that will influence the performance of the EUR/USD this week. Today, we will receive the manufacturing and services PMIs numbers from Europe and the United States. We will also receive the German retail sales numbers.
Other vital economic data that will come out later this week are the European Union GDP data, ECB monetary policy statement, services PMI, and durable goods orders numbers. Most importantly, the Bureau of Labour Statistics (BLS) will publish the nonfarm payroll numbers on Friday.
EUR/USD technical analysis
On the daily chart, we see that the EUR/USD price dropped sharply in January. In the past few days, the price has formed a bearish pennant pattern that's shown in blue. This pennant is usually a sign that the price of an asset will break-out lower. Therefore, in the near term, I predict that the euro to USD will break-out lower as investors target the next vital support at 1.2000. The invalidation point for this price action is at 1.2200.
Don't miss a beat! Follow us on Telegram and Twitter.
EURUSD technica chart
More content