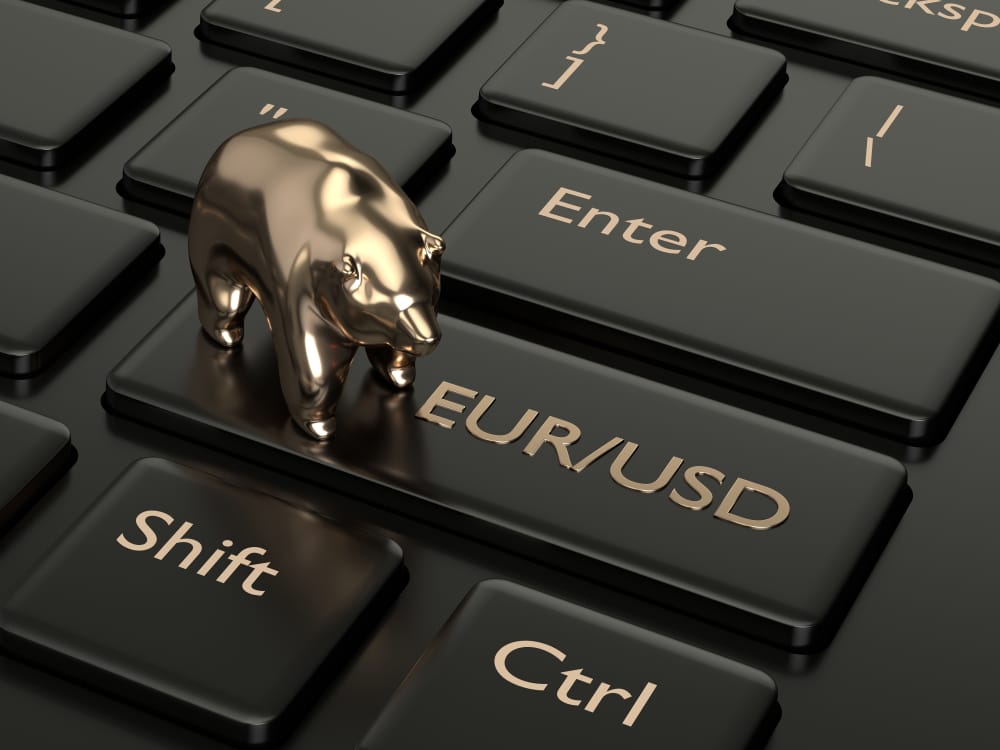 Forex
EUR/USD Signal: Euro Seems Ready for Fresh Highs
The EUR/USD price rose today as investors reacted to the overall weak US dollar. The EURUSD is trading at 1.2140, which is slightly above the lowest level on Friday at 1.2080.
EUR/USD news: The EUR to USD pair is mostly reacting to the weak US dollar after the Congressional Budget Office (CBO) warned about the escalating US debt.
The nonpartisan organization said that the country's debt will move above the total US GDP even before Congress passes the new stimulus package. The debt will likely rising as Joe Biden plans to invest trillions in US infrastructure.
Today, the pair will react to the EU's industrial production data and the important EU meeting. Economists expect the data to show that industrial production declined by 1.0% in December after rising by 2.5% in the previous month.
EUR/USD signal
On the four-hour chart, the EUR/USD pair moved to an intraday high of 1.2147, which is 1.56% above the lowest level last week. On the four-hour chart, the price is attempting to move above the important resistance at 1.2156.
It has also moved above the 25-day and 15-day moving averages. The pair may continue rising as bulls attempt to move above the next resistance at 1.2156. A move above this level will see bulls attempt to target the next level at 1.2200. However, a drop below 1.2100 will invalidate this trend.
Don't miss a beat! Follow us on Telegram and Twitter.
EURUSD technical chart
More content