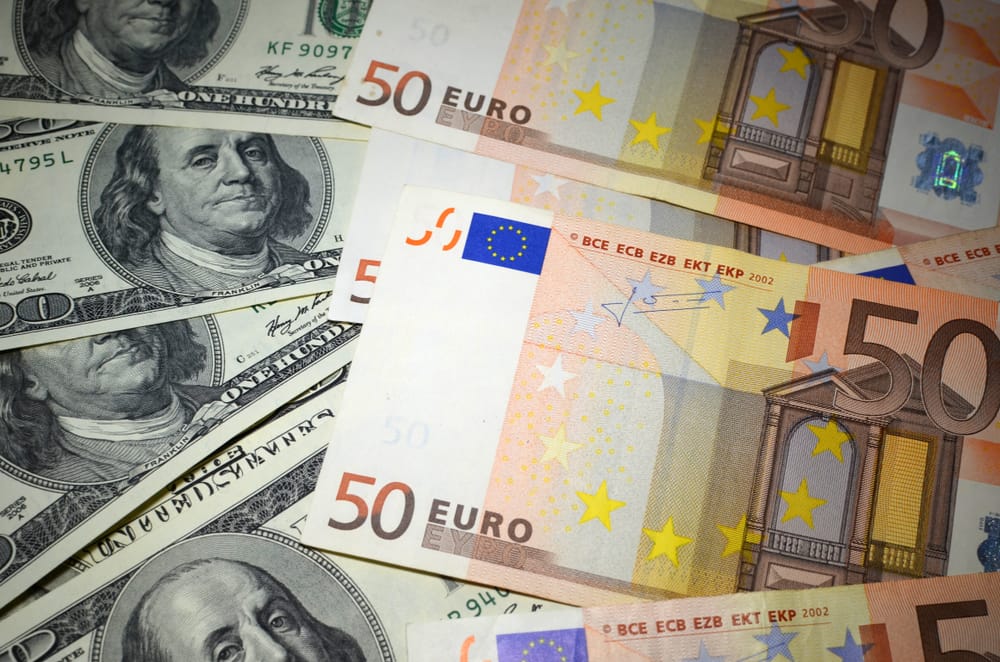 Forex
EUR/USD Has a 2.55% Upside to 1.2555 – Here's the Proof
The EUR/USD has retreated slightly because of the rising threat of a no-deal Brexit but is still on a path to its best week since November. The EURUSD is trading at 1.2253, which is the highest it has been since April 2018.
What's coming up? A lot has happened in the past two weeks. For one, the European Central Bank (ECB) and the Fed have delivered their final verdicts of the year. Therefore, any economic data that will come out in the next two weeks will not have a major impact on the EUR/USD pair.
Therefore, it will have a muted response when the ifo Institute publishes the sentiment data from Germany at 09:00 (GMT). Economists believe that these numbers will show an improvement since Germany will possibly start vaccinations in the next few weeks. Further data will come from the European Central Bank, which will publish the current accounts.
EUR/USD technical outlook
What's next for EUR/USD: Turning to the weekly chart, we see that the EURUSD price has surged by more than 10% since bottoming early this year. We also see that the price has moved above the 50% Fibonacci retracement level. It is also being supported by the moving averages.
Therefore, I believe that the pair's rally will continue, with the next key level to watch being 1.2555, which is both the 61.8% retracement level and the double-top in January 2018. That's a 2.55% upside from the current level.
Don't miss a beat! Follow us on Telegram and Twitter.
EURUSD technical chart
More content