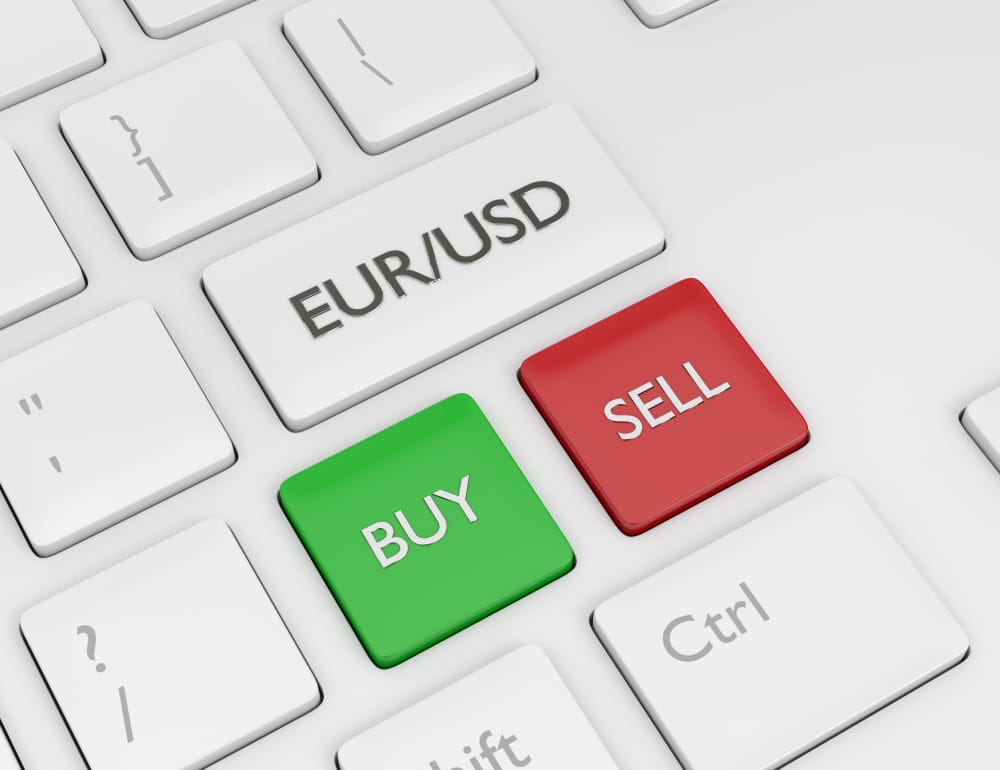 Forex
EUR/USD Forecast: Drop to 1.200 Likely – US Q4 GDP Next
The EUR/USD price declined after the FOMC interest rate decision. It is now trading at 1.2095, which is higher than the overnight low of 1.2057. Today, the EURUSD will react to the US Q4 GDP data and EU sentiment numbers.
US Q4 GDP preview: The US economy took a deep dive in the second quarter due to the pandemic. It then rebounded by more than 33% in the third quarter. Today, the government will release the fourth-quarter GDP data.
Economists polled by Reuters expect the data to show that the economy expanded by 4% in Q4. This will likely be because of the robust consumer spending and relatively modest fixed asset investments. A stronger number will likely push the EUR/USD lower while a weak data will push it higher.
The EUR/USD will also react to the EU sentiment data. The numbers by the EU Commission are expected to show that services, industrial, and individual sentiment weakened in January because of the pandemic. That will be in line with the recent sentiment numbers from Germany.
EUR/USD forecast
Looking at the four-hour chart, we see that the EUR/USD price dropped to 1.2050 early this month. It then attempted to rebound but found strong resistance at 1.2190. In the past few days, even before the FOMC decision, the pair was in a broad downward trend. Therefore, in my view, I believe that the pair will continue falling, with the next key level of interest being at 1.200. The invalidation point for this EUR/USD signal is at 1.2150.
Don't miss a beat! Follow us on Telegram and Twitter.
EURUSD chart
More content