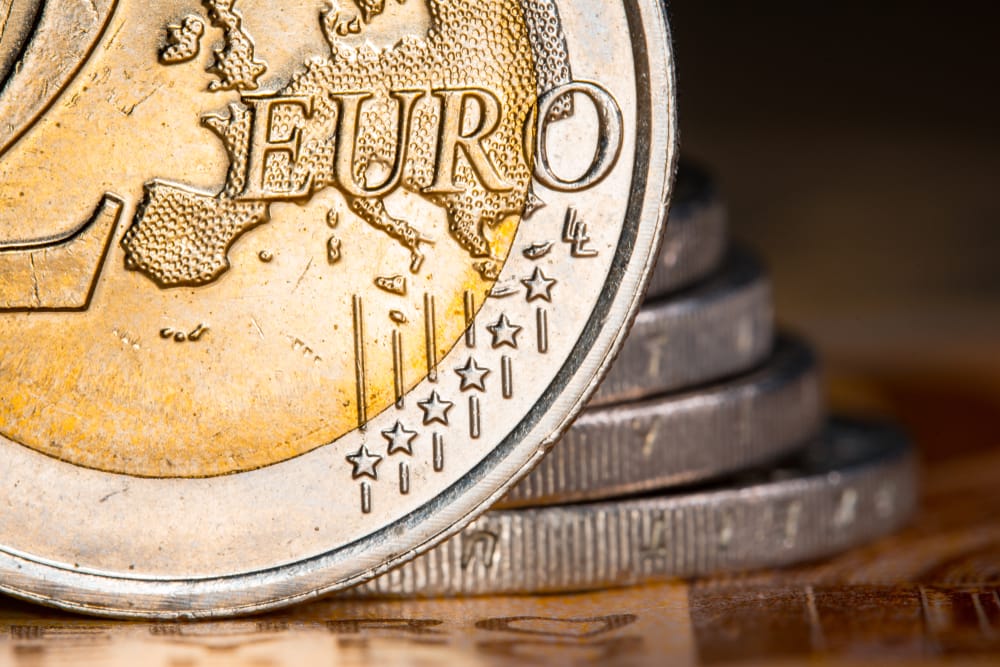 Forex
EUR/USD Forecast Ahead of EU Q3 GDP Final Release
The EUR/USD price is little changed ahead of the final EU Q3 GDP estimate that will come out at 10:00 GMT. The pair is also reacting to the unfolding crisis on Brexit as key differences between the EU and the UK remain. It is trading at 1.2115, which is slightly below yesterday's high of 1.2165.
The Eurostat will release the final reading of third quarter's GDP estimate later today but this will probably have no major impact on the EUR/USD. That's because, going by the last two estimates, investors already know that the economy bounced back in Q3. Also, in most periods, there is usually no major changes in the third-estimate.
In general, economists expect the data to show that the European economy expanded by 12.6% in Q3 leading to an annual decline of 4.4%. This performance will mostly be because of the strong internal and international demand. However, fixed asset investments are likely to continue falling as companies move to prioritise cash preservation.
The EUR/USD will also react to the ongoing challenges surrounding Brexit. Economists believe that the UK will be the most affected country if it leaves the EU without a deal. But they are also convinced that the EU too will be affected. For one, the EU sells goods worth more than £200 billion to the UK every year. That's a high sum. So, what next for the EUR to USD pair?
EUR/USD technical outlook
Turning to the hourly chart, we see that the EUR/USD dropped a bit in overnight trading and reached a low of 1.2100. It is now forming a bearish consolidation pattern that is shown in black. Also, the pair seems to be forming a head and shoulders pattern and is slightly below the 25-day and 15-day exponential moving averages.
Therefore, I suspect that the pair will ultimately break-out lower today and possibly test the next support at 1.2076, which was the lowest level yesterday. However, a break above the resistance at 1.2040 will invalidate this trend.
Don't miss a beat! Follow us on Telegram and Twitter.
EURUSD technical chart
More content