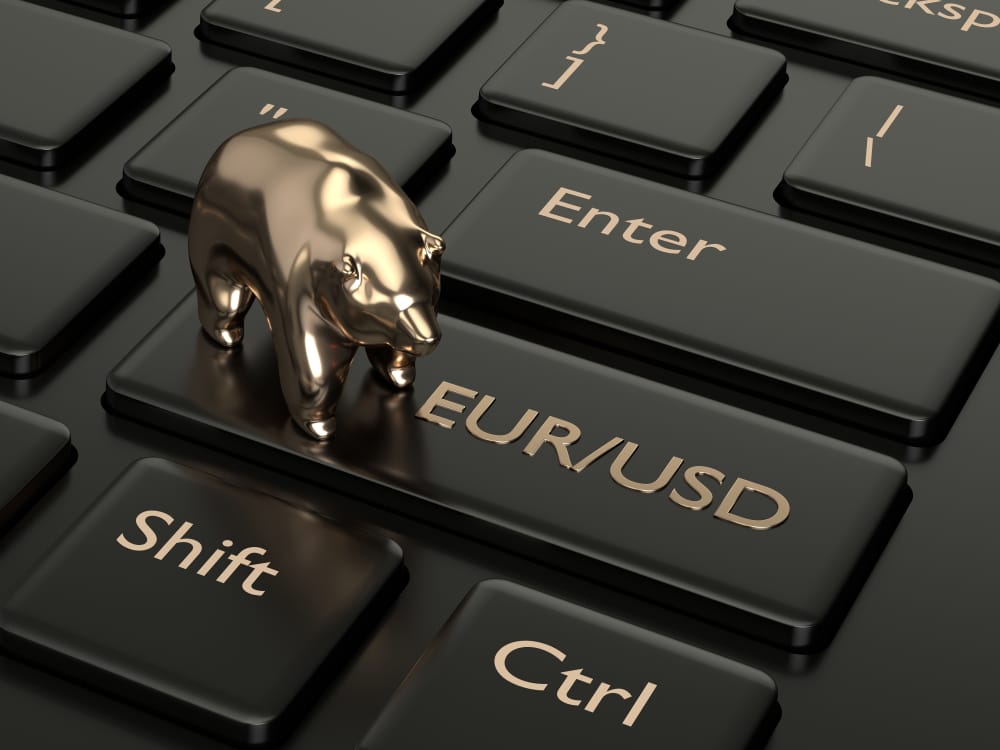 Forex
EUR/USD Forecast: A Drop Below 1.2100 is Likely
The EUR/USD is at an important support level ahead of key speeches by Joe Biden and Jerome Powell. The EURUSD is trading at 1.2147, which is lower than Tuesday's high of 1.2220.
What's happening: The EUR/USD pair is falling as traders wait for a speech by Powell, the Fed chair. In it, they will like to know more about his views about the economy and what the bank intends to do this year.
In their previous speeches, other Fed members like Raphael Bostic, Richard Kaplan, and Lorretta Mester sounded hawkish. They said that the bank would likely start raising rates in 2023 and tapering asset purchases this year.
Yesterday, data from the US showed that consumer prices rose by 1.4%, meaning that they are approaching the 2% target. The EUR/USD will also react to a speech by Joe Biden, who will talk about his stimulus plan.
EUR/USD forecast
On the four-hour chart, we see something interesting about the EUR/USD pair. For one, it has formed vital support at the 1.2130 level, where it has failed to move below. The 15-day and 25-day exponential moving averages (EMAs) have also formed a bearish crossover. Therefore, there is a possibility that the price will break-out lower today. If this happens, the pair will possibly move below 1.2100.
Don't miss a beat! Follow us on Telegram and Twitter.
EUR/USD chart
More content