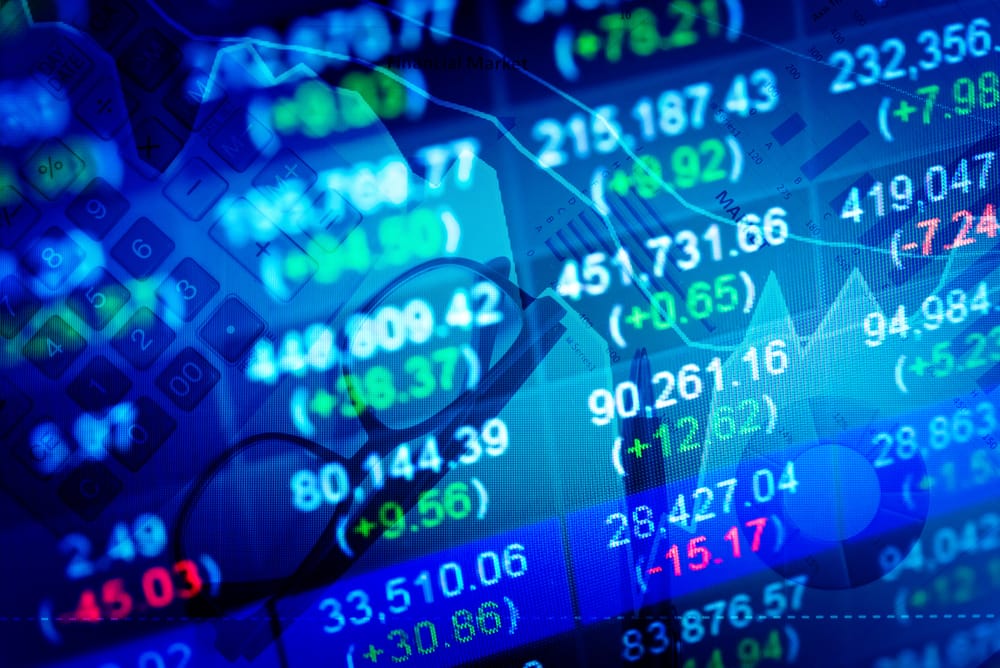 Cryptocurrencies
Elrond Price Forecast: EGLD is Extremely Overbought – Pullback Likely
Elrond price has jumped recently. In the past 7 days, EGLD price has jumped by more than 225%, making it the best-performing digital currencies. In the past 24 hours, it has jumped by40%, bringing its total market cap to more than $3.58 billion. This makes it the 18th-biggest digital currency in the world.
What is Elrond
Elrond is a highly-scalable blockchain network that works through a proof-of-stake and adaptive sharding mechanism. The network's goal is to eliminate some of the problems found in earlier blockchain projects, like full decentralization, robust security, high scalability, and cross-chain interoperability.
In its whitepaper, the developers said that they will achieve this by using sharding and PoS. On sharding, the project divides account addresses into shards, balancing the nodes in each shard, and designing a mechanism to automate transactions. The EGLD token is the unit of value in the network and is used by developers to pay for using the network. Validators take the fee for their services.
Elrond price prediction
In the past few months, Elrond has been a winner. The EGLD price has moved from below $20 to today's $200. On the daily chart, we see that the price has had very few days and the upward momentum has continued. As a result, the price has moved above the short and long-term smoothed moving averages. Also, the RSI has jumped to almost 100.
Therefore, in the near term, I predict that the currency will have a healthy pullback as some investors take profit. This pullback could see it retest the $150 support and then resume the uptrend.
Don't miss a beat! Follow us on Telegram and Twitter.
EGLD price chart
More content