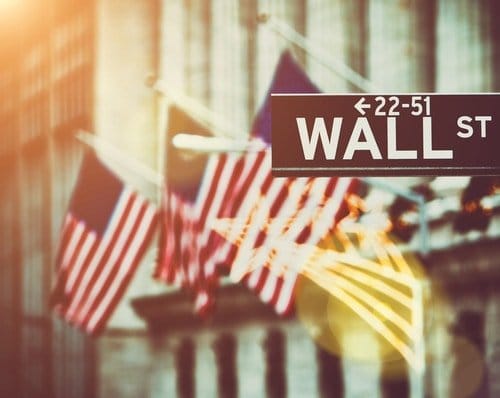 Indices
Dow Jones Futures Forecast: On Track to Hit $33,000 Soon
The Dow Jones futures are rising as investors predict an ongoing global recovery, helped by the recent $1.9 trillion stimulus package. The DJIA is trading at $32,707, which is close to its highest level on record. The S&P 500 is also up modestly while the Nasdaq 100 futures are down slightly.
Dow Jones news: The Dow Jones index has been in a strong upward trend recently. Last week, it rose to an all-time high as investors reacted to the relatively modest inflation rate and the stimulus package that was signed by Joe Biden. This trend could continue as traders wait for the statement by Jerome Powell, the Federal Reserve chair.
Further, analysts at Citi believes that the ongoing global rotation from growth to value will continue. They noted that value stocks, some of which are in the Dow Jones, could rise by another 20% in the near term. They wrote:
"Value investors should enjoy this rotation while it lasts, but central bank obligations to finance extravagant fiscal policy mean that there is a natural cap on real yields."
Meanwhile, the Dow Jones is rising as greed returns to the market. The fear and greed index has moved from the neutral zone of 51 to today's 59. This has happened as the junk bond demand has risen to the extreme greed zone while the stock price strength, safe-haven demand, and market momentum have moved to the greed zone.
Dow Jones technical forecast
The Dow Jones has been on a strong upward trend. On the three-hour chart, the price has moved above the ascending widening channel shown in purple. The price has also moved above the 25-day and 15-day exponential moving averages (EMA) while the Relative Strength Index (RSI) has moved close to the overbought level of 70.
Therefore, the index will continue rising as bulls target the next key resistance at $33,000. On the flip side, a drop back to $32,000 will invalidate this trend.
Don't miss a beat! Follow us on Telegram and Twitter.
Dow Jones Chart
More content