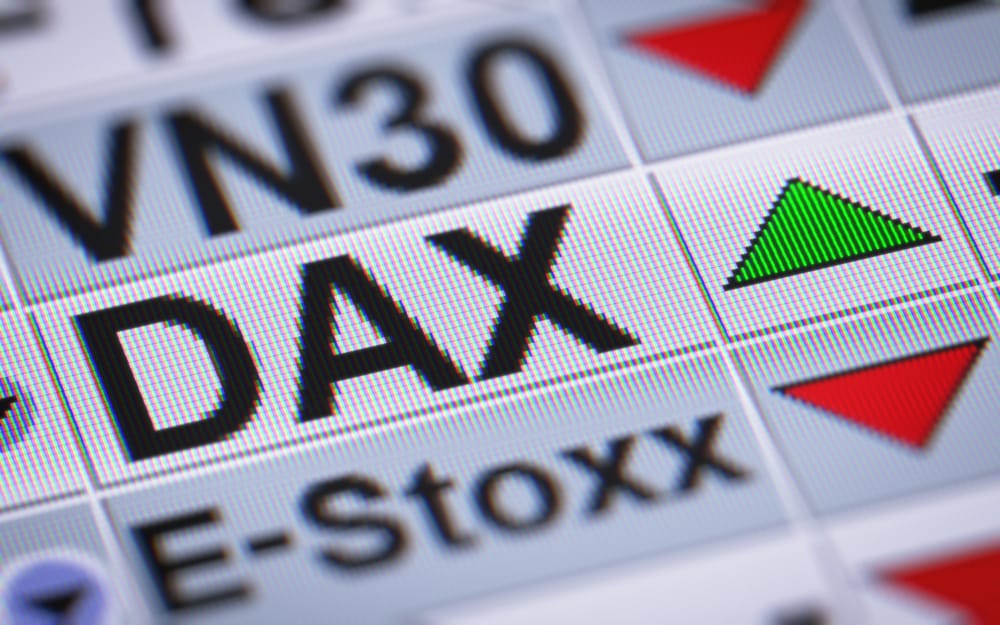 Indices
Dax Index Rising Wedge Calls for Caution
Dax index evolves in a rising wedge that looks incomplete at this moment. While bulls may still push the index higher, bears are expected to sell once the price reaches the upper edge of the pattern.
The new year started just like the previous one ended – with a bullish stock market. The Dax index moves hand in hand with the U.S. stock market, and the correlation is expected to continue. A similar rising wedge is visible on the Dow Jones, for example, or the S&P500.
In the meantime, the German economy is in lockdown mode. The government in Berlin started the year by announcing an extension of the general lockdown until the end of the month, severely impacting the economic growth prospects. Yet, the Dax trades with a bid tone for the simple reason that it followed the peers in the United States. In other words, trading the Dax is similar to trading the Dow, as the local or regional influences are not priced in at all.
Dax Index Technical Analysis
During a rising wedge formation, the price typically "stabs" the upper edge of the pattern before a sharp reversal. If that is the case, expect the Dax index to keep pushing for a new high before bears intervene. However, trading on the short side is riskier as the market depends on what happens on the other side of the Ocean
Don't miss a beat! Follow us on Telegram and Twitter.
Dax Index Price Forecast
More content