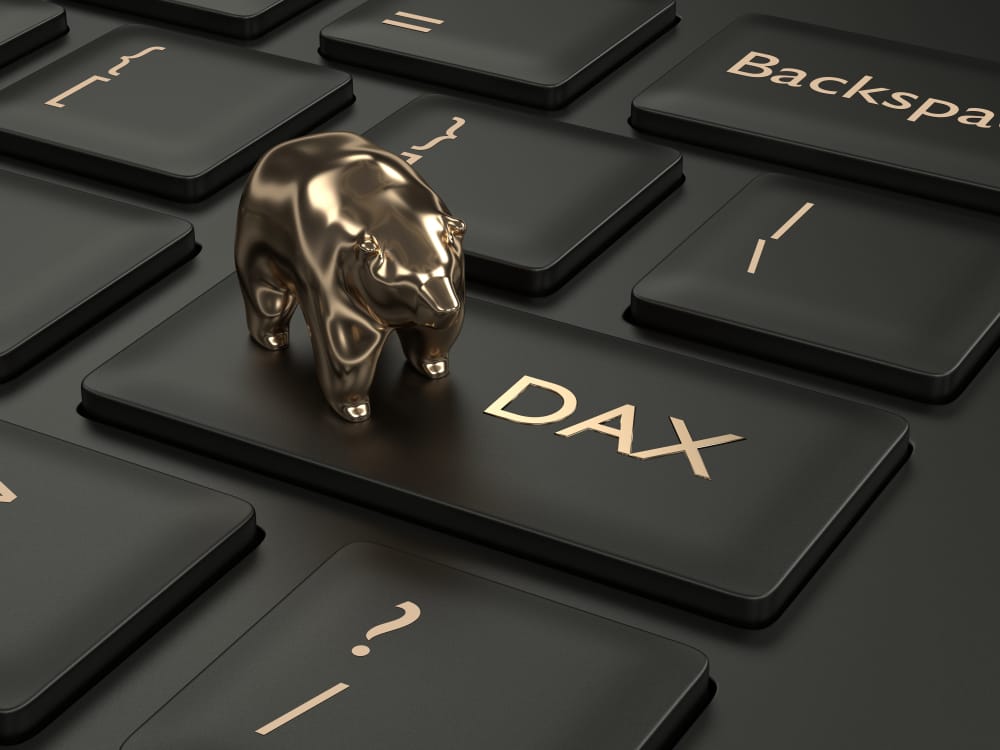 Indices
DAX Index is Up 0.70% Today as German Covid Cases Rise – Here's Why
The DAX index is up by more than 0.70% even as Germany considers more restrictions as the new wave of Covid cases continued to get worse. The index is trading at €13,215, which is in the same range it was last week. Other global indexes like the UK FTSE 100 and the S&P 500 are also in the green.
Germany is experiencing a surge in Covid cases even after the government implemented travel and business restrictions. Yesterday, the Robert Koch Institute recorded more than 16,000 cases, bringing the total number of new cases to 803k. More than 12,000 Germans have died from the illness.
As a result, Angela Merkel, the country's prime minister, is said to be considering tougher restrictions. These restrictions could be announced today when she holds a virtual meeting with the leaders of the country's 16 states. According to various media sources, the likely restrictions that will be announced include limiting the number of people in public gatherings. They also include directing children to meet only with one friend.
Perhaps, the DAX index is gaining because the already-leaked proposals don't include closing offices and factories. The index is also rising because of the rising hopes of a vaccine. Since BioNTech is a German company, the country's residents will be the first to get the vaccine.
Also, the German DAX is rising because of the relatively strong economic numbers from China and Japan. In China, the data showed that fixed asset investments, retail sales, and industrial production rose in October. Similarly, the Q4 GDP data from Japan showed that the economy moved out of recession in the third quarter. These numbers are important since Germany and DAX index constituents do a lot of business there.
DAX index technical outlook
On the four-hour chart, we see that the German DAX has been on a strong rally recently. This month alone, it has surged by more than 16%. At the current price of €13,215, the index is slightly below the November and September high of €13,297. Also, the price is evidence that there were no strong sellers to push it below last week's low of €12,930.
Therefore, I suspect that the price will continue rising but bulls will need to move above the resistance at €13,297. If they do, the next level to watch will be €13,500. For this trade, the stop will be at last week's low of €12,296.
Don't miss a beat! Follow us on Telegram and Twitter.
German DAX technical chart
More content