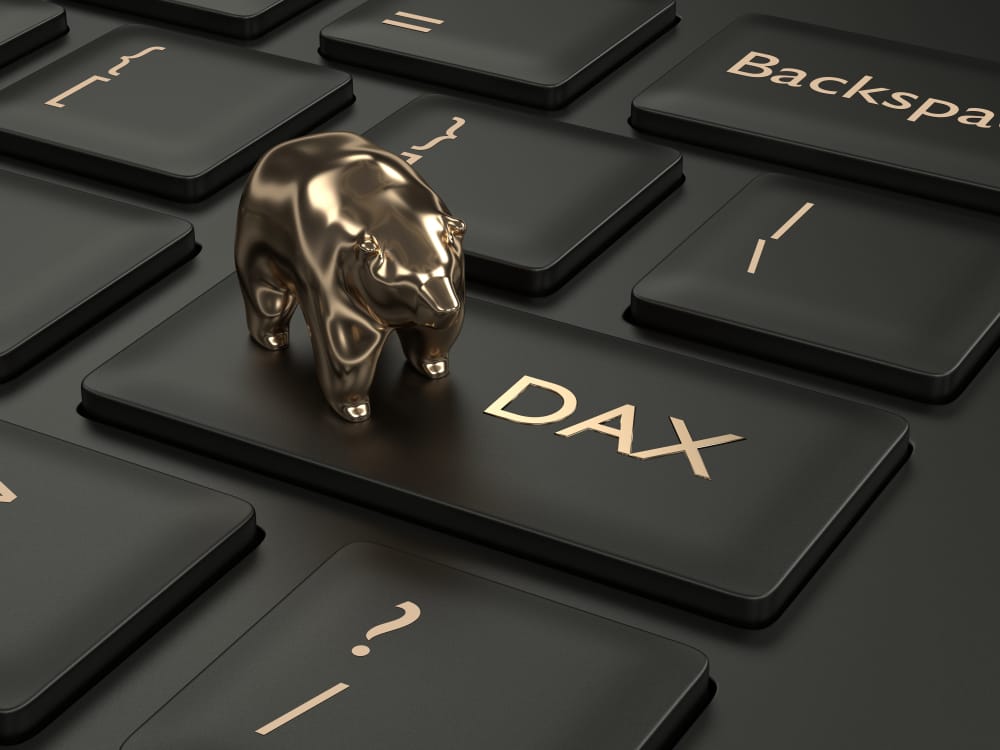 Indices
DAX Index Rally Fades as Siemens Earnings Disappoint – Buy the Dip?
The DAX index is down by more than 0.90% after earnings from key companies like Merck AG and Siemens. Of the 30 constituent companies, only seven of them are in the green today. Today's performance in the blue-chip German index is the worst since October 28.
Siemens share price tumbles
Siemens AG is the worst-performer in the DAX today even after the firm posted strong earnings. In total, the company, which is the third-biggest constituent of the index, made a net income of €1.9 billion in the fourth quarter. That was a 28% increase from the same period last year.
The strong profits came even as the company reported a sudden decline in orders and revenue. It blamed the situation on currency conversion issues since the euro has been relatively strong recently. The firm had €15.56 billion worth of orders in the quarter as its revenue rose by €15.3 billion.
Still, with a vaccine being in the pipeline, the company could bounce back in the next few quarters. Siemens shares are trading at €112.
Merck AG share price leads
Merck AG is one of the best-performing stocks in the DAX index today. Its share price is up by 0.30% after the company reported strong earnings. Its net sales increased to €4.47 billion in the third quarter, a 9.9% increase from €4.05 billion. At the same time, its operating margin increased to 26.2% while its profit after tax increased by 55% to €806 million.
These are impressive results coming at a time when the world is going through a pandemic. Most importantly, it increased its outlook for the year to between €17.1 billion and €17.5 billion. It also expects to have an EBITDA of between €5.05 billion and €5.25 billion.
Other top performers in the DAX index today are Continental AG, Beiersdorf AG, Adidas, and Deutsche Telekom. All these companies published their quarterly earnings this week. On the other hand, the worst DAX constituents are Fresenius, Linde, E.ON, and Deutsche Wohnen.
DAX Index technical analysis
On the four-hour chart, we see that the DAX index has recently formed a V-shaped recovery. It has jumped from a low of €11,321 on October 30 to yesterday's high of €13,296. The highest point yesterday was close to the important resistance of €13,346, which is the September 14th high. The price is also 3.4% higher than 50-day exponential moving average.
So, is the Santa Claus rally over or should investors buy the dip? I suspect that the bullish trend will ultimately continue and the index will move above the September high at €13,459. However, in the immediate short term, the index may retest moves below €13,000.
Don't miss a beat! Follow us on Telegram and Twitter.
German DAX technical chart
More content