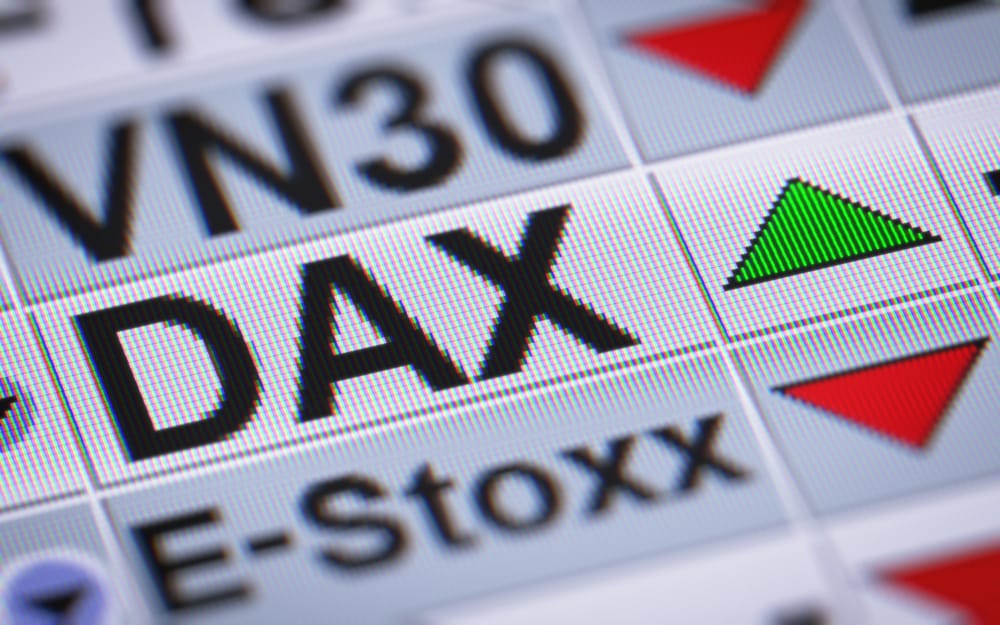 Indices
Dax Index: Buying the Dip on the First Pullback
[adrotate group="3″]
The stock market indices around the world are trading with a bullish tone after the NFP report in the United States was released last Friday. The Dax index gapped higher at the opening today, sitting comfortably above the 15,000 level, reaching a new all-time high.
When compared to the United States, the European Union lags in the vaccination race. The EU Commission just announced today its vaccination forecast for the second quarter, and the numbers are well behind the United Kingdom and the United States. As such, the common currency, the euro, will likely lag as well when compared to its peers, and the weak currency should bode well for the Dax index.
The unemployment rate released today missed expectations. The market participants expected the rate to decline to 8.1% from 8.3%, but it came out unchanged. However, the stock market trades in anticipation of the economic recovery, and thus it is little changed by economic data these days.
Dax Index Technical Analysis
The Dax index remains bid while inside the rising channel. Bulls may want to go long on a pullback to 15,000 as the market reaches dynamic support, with a stop at the previous higher low and targeting a move back to the upper edge of the channel.
[adrotate group="5″]
Don't miss a beat! Follow us on Telegram and Twitter.
Dow Jones Daily Chart
More content