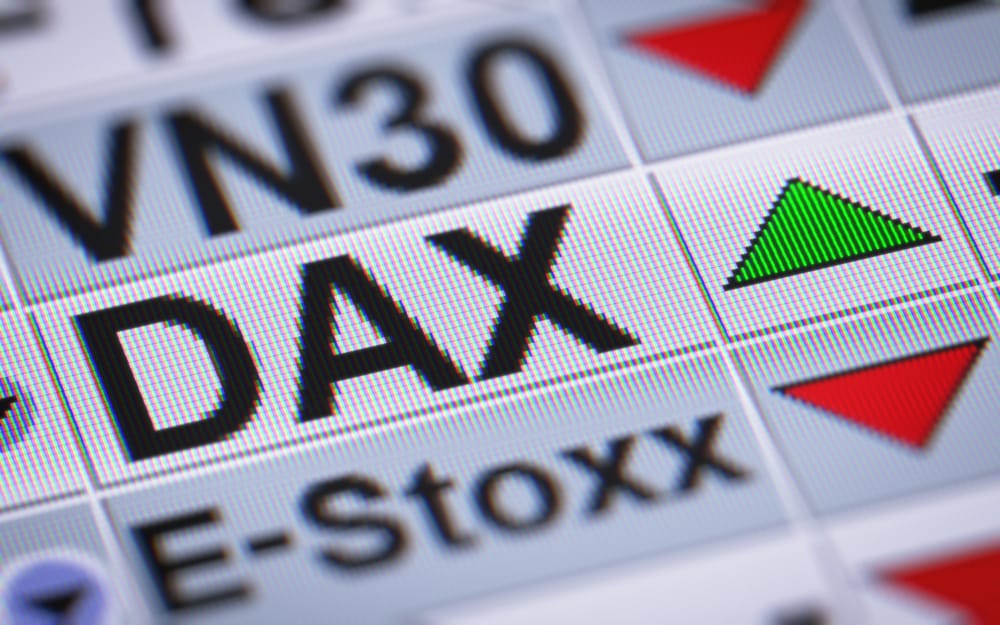 Indices
Dax Index at Confluence Area – Bullish or Bearish?
Dax index is at a confluence area given by dynamic resistance and horizontal support. On the one hand, every time it tries its hand above 14,000, it is sold back to support. On the other hand, the higher lows series remains in place, something that bodes well for the bulls.
The EUR/USD pair corrected some of its move lower seen in 2021. It retraced about half of the move lower, on the back of the weaker than expected NFP report in the United States. While the FX pair moved higher, the Dax moved lower. My take is that the Dax is possible to make a decisive move higher on the back of an extremely weak Euro. This should be the reason for the Dax to decouple from the United States equities.
Today the market focuses on the European economic forecasts about to be released in a couple of hours from now. This is a quarterly report full of economic estimates, and Euro traders, as well as traders with exposure on the European equity markets, would want to see.
Dax Index Technical Analysis
While the Dax index remains above horizontal support and keeps the higher lows series, it remains bulls. Bulls should be cautious, though, every time the Dax reaches dynamic resistance. The wild card remains the EUR/USD exchange rate.
Don't miss a beat! Follow us on Telegram and Twitter.
Dax Index Price Forecast
More content