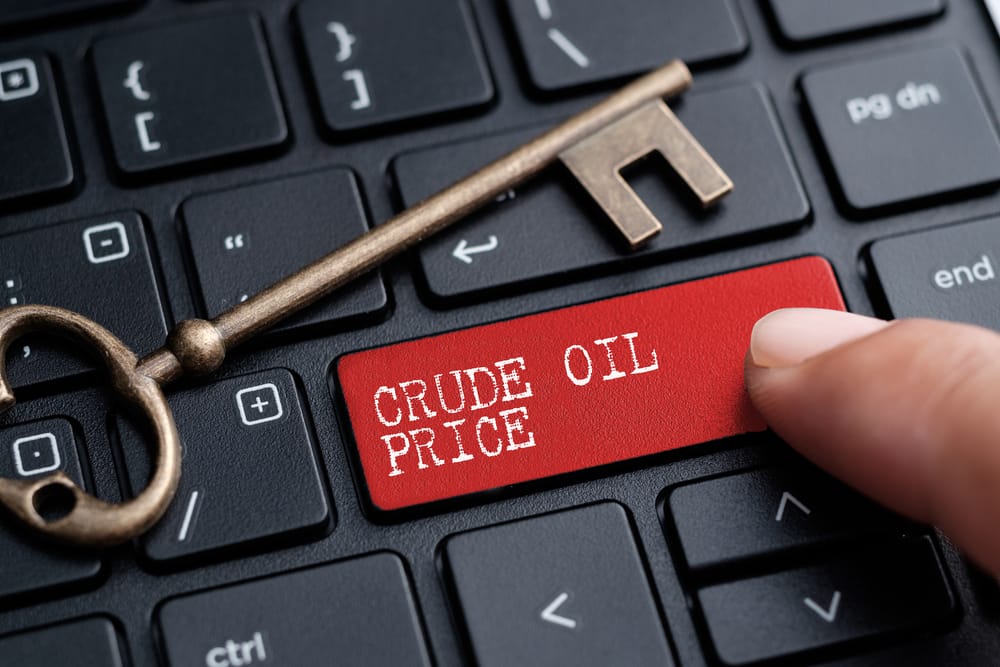 Commodities
Crude Oil Price: What to Expect Ahead of OPEC+ Meeting
Crude oil price continues to feel the impact of the third wave of COVID-19 and the resultant dwindling of global oil demand. On Monday, brent futures were down by 1.32% at $63.52. Similarly, WTI futures declined by 1.43% at $59.87. According to WHO, about 20,000 people are dying every week in Europe from coronavirus-related complications. This is a higher number than a similar period in 2020.  
Crude oil price is also easing after the re-floating of the Ever Green vessel that was stuck along the Suez Canal. Oil prices had found support in the shipping backlog that was expected to take weeks to clear. This week, investors will be eyeing the OPEC+ meeting scheduled for Thursday. The focus will be on whether the alliance will extend the current output cuts.    
Crude Oil Price Technical Outlook
Brent futures are trading along the 25 and 50-day moving averages. Besides, it has formed an inverted head-and-shoulder pattern, which has extended for close to two weeks. If you are familiar with our free beginner articles, you are probably aware that the inverted head-and-shoulder pattern is a bullish formation. As such, it is likely that crude oil price will surge in the coming sessions.
However, $65 is an important resistance level that the price has to break for an uptrend to occur. The bears are likely to push crude oil price back to the neckline at around $62.39 as they target the lower level of $60. On the flip side, Brent futures will find resistance at $65 before breaking out on the upside to test $68.
Don't miss a beat! Follow us on Telegram and Twitter.
Brent Chart
More content