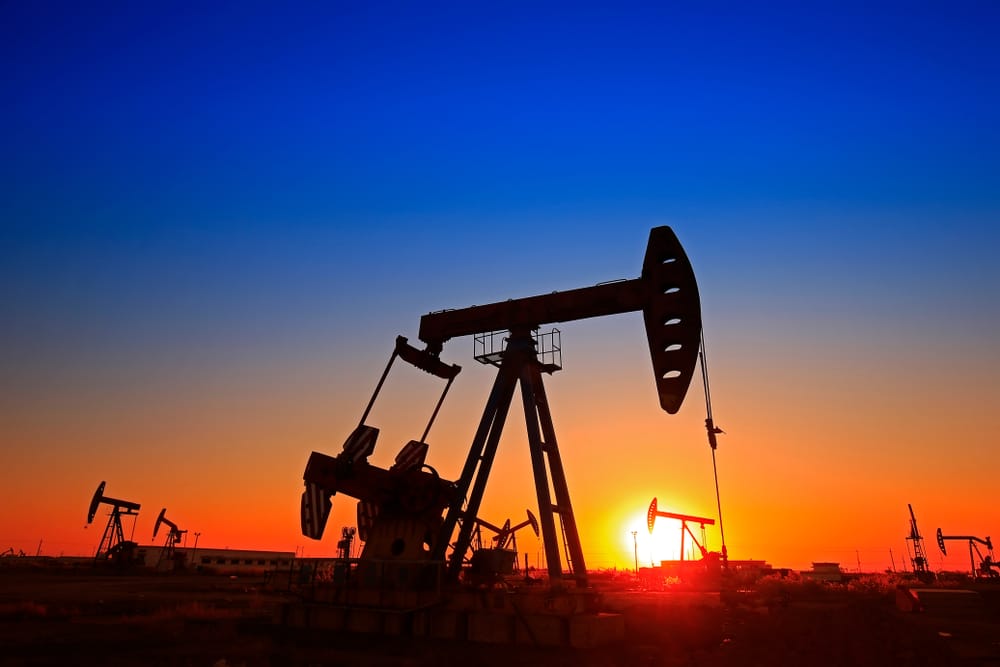 Commodities
Crude Oil Price Forecast: What is the Path of Least Resistance?
Crude oil price is rising today as investors increase their bets on more stimulus in the United States. They are also betting on reflation in the United States. The price of Brent is up by 0.70% to $56 while the West Texas Intermediate (WT) has risen to $53.
What's happening: The price of crude oil is rising as Joe Biden ascends to the highest office in the United States. Investors believe that the president will provide more stimulus with the backing of congress.
That will lead to more development and a relatively higher demand for crude oil, which will boost its price. Also, the stimulus will lead to a weaker US dollar that is also a positive thing for crude oil price.
However, a key risk for oil prices is on the Iran nuclear deal, which Biden has committed to returning to. That will lead to more production of oil. Further, US production will likely rise as producers take advantage of higher prices. In a note, an analyst at ICE said:
"Brent is the global benchmark for crude oil pricing so, as forecasts for global economic activity improve, we're seeing strong demand for trading and risk management via the Brent futures market."
Crude oil price technical outlook
The daily chart shows that the Brent crude oil price has been rising recently. It has moved above the 25-day and 50-day exponential moving averages. It is also slightly below the 78.6% retracement level. Therefore, I suspect that the price will soar to about $60 in the near term and then possibly fall back as supply issues remain.
Don't miss a beat! Follow us on Telegram and Twitter.
Crude Oil Price Chart
More content