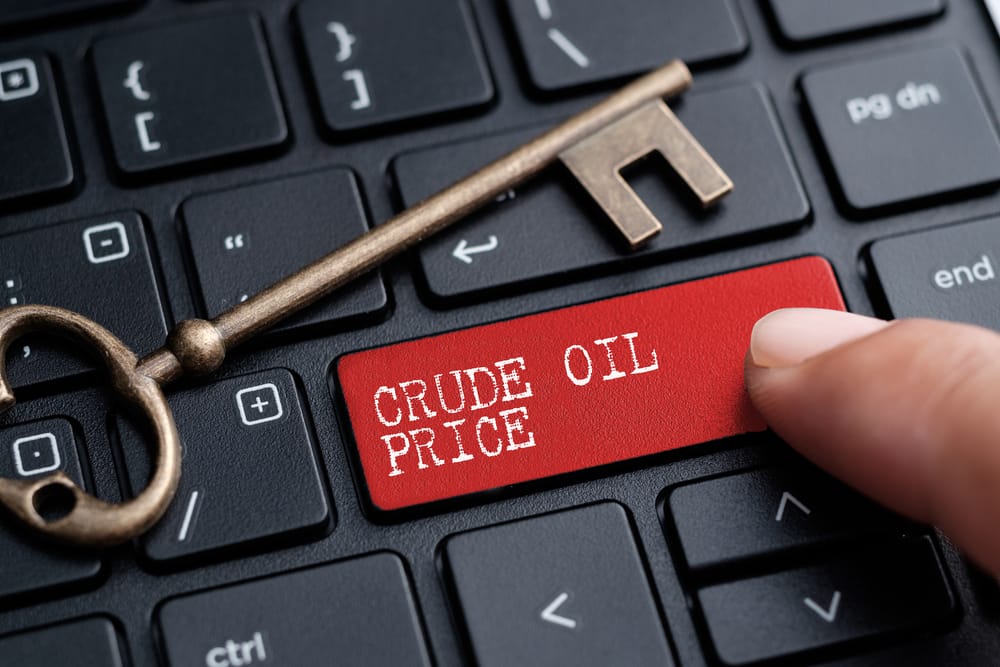 Commodities
Crude Oil Price Forecast: Is Brent Ripe for a Pullback?
The crude oil price is holding steady ahead of a potential stimulus in the United States and after relatively encouraging inventories numbers by the Energy Information Administration (EIA) and the American Petroleum Institute (API). The price of Brent is trading at a multi-month high of $61 while the West Texas Intermediate (WTI) is trading at $58.5.
Crude oil news: In its weekly report yesterday, the EIA said that US inventories declined by more than 6.6 million barrels after falling by 994k barrels a week before. Earlier on, data by the API revealed that the inventories declined by more than 3.5 million barrels. Indeed, these stocks have slumped in most weeks this year.
The crude oil price is falling as investors react to the potential $1.9 trillion stimulus in the US. Such stimulus will lead to more demand of oil and also devalue the US dollar. A weak dollar tends to be good for oil prices.
Still, the biggest risk for oil prices is that the US oil producers are boosting their production as evidenced by the latest rig count data.
Later today, crude oil prices will react to the IEA and OPEC monthly reports.
Brent crude oil price technical outlook
On the four-hour chart, we see that the Brent crude oil price has been on a strong uptrend. A few weeks ago, it broke-out above the important resistance at $57.45, the highest level in January. Today, the price is still being supported by the 25-day and 50-day weighted moving averages. Also, the fast and slow lines of the MACD have started making a bearish crossover. Therefore, while the uptrend will continue, we cannot rule out a pullback in the near term. If it happens, the price will likely move below $60.
Don't miss a beat! Follow us on Telegram and Twitter.
Brent crude chart
More content