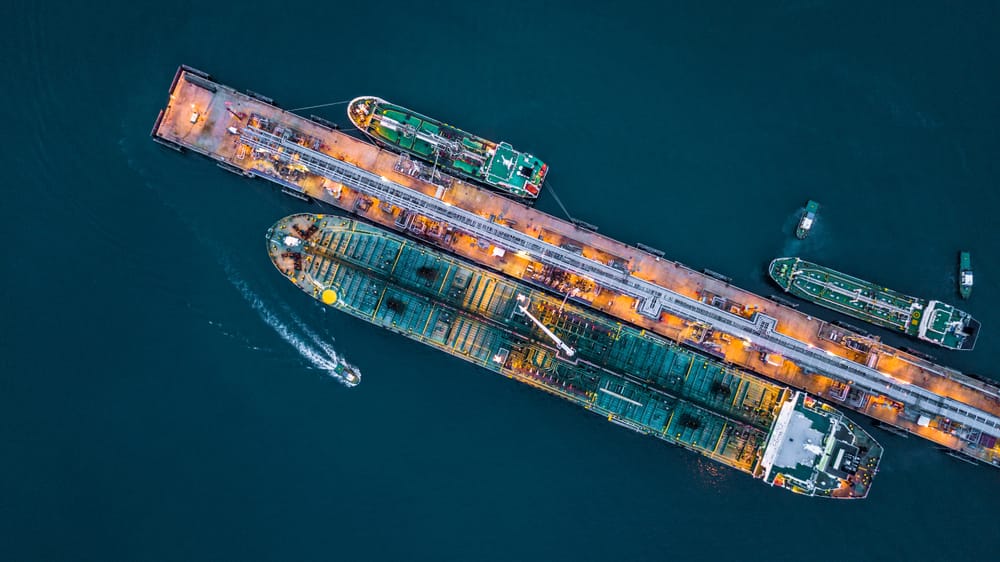 Commodities
Crude Oil Price Embraces The Ever Given Problem
The crude oil price has bounced back as investors continue to watch out for the happenings at the Suez Canal, where The Ever Given ship has stuck. Brent and the West Texas Intermediate (WTI) have risen by more than 5% from their lowest level this week.
What happened: The biggest concern among traders is on the impact of The Ever Given to oil supply globally. For starters, this is a large container ship owned by Evergreen, the giant Taiwanese shipping firm. The ship got stuck a few days ago at the Suez Canal, blocking hundreds of ships that pass through the canal every day.
According to the Financial Times, 10% of the total global trade passes through this channel, making it increasingly important. The paper, citing experts, now believe that the ship could remain stuck at the canal for more than a week. Also, most ships will likely wait for the Ever Given solution to be sorted out because the alternative route calls for going round Africa.
Why it matters: The blockage at the Suze is important for crude oil price because it means that supply could be hampered at a time when demand is rising.
Brent crude oil price analysis
The two-hour chart shows that the Brent crude oil price has bounced back after falling to $60.24 this week. This was a 15% decline from the year-to-date high of $71. The price rose to the 61.8% Fibonacci retracement level but is now slightly below this level. It is also slightly above the 25-day and 15-day exponential moving average (EMA) while the Relative Strength Index (RSI) has kept rising.
Therefore, the price may keep rising in the near term as investors target the 50% retracement level at $65.70. However, a decline below the 78.6% retracement level at $62.56 will invalidate this trend.
Don't miss a beat! Follow us on Telegram and Twitter.
Oil price chart
More content