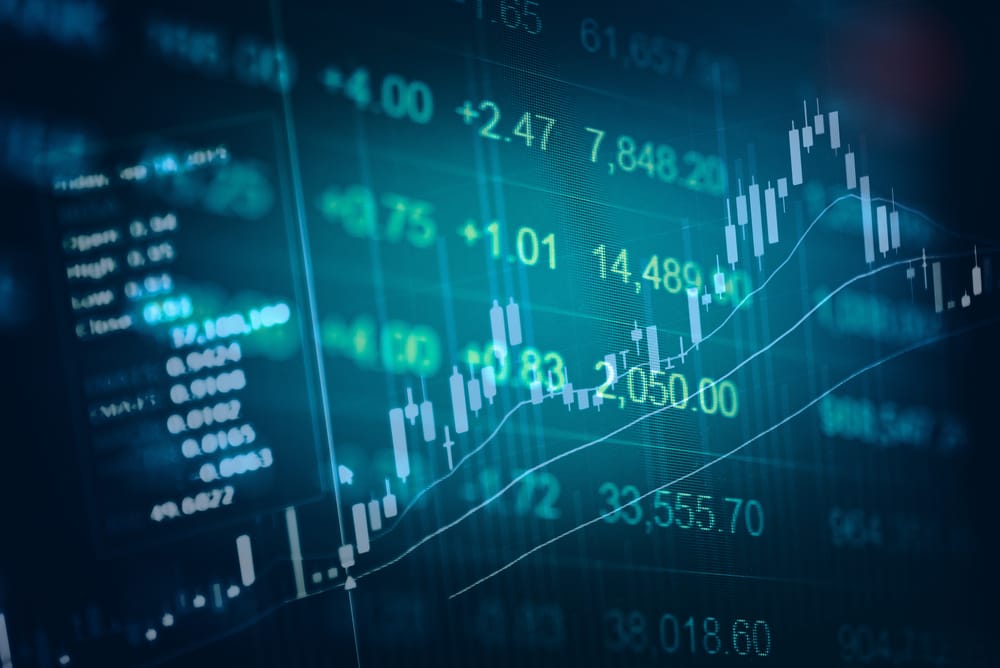 Cryptocurrencies
Chainlink Price Momentum Gained Steam – But a Pullback is Possible
Chainlink price rallied during the weekend, becoming one of the best-performing cryptocurrencies in the world. The LINK price reached an all-time high of $24, pushing its market cap to more than $8.89 billion. This makes it the eighth-biggest cryptocurrency in the world. Another big winner was Polkadot, whose price has risen by more than 1.18% in the past 24 hours.
What happened: Cryptocurrencies had a tough weekend, with Bitcoin and Ethereum prices falling to $35,000 and $1,200, respectively. Their total market cap dropped from more than $1.1 trillion on Friday to the current $987 billion. Chainlink price rallied even without news since bulls continued to push its price higher.
For starters, Chainlink is a blockchain project created by Sergey Nazarov with the goal of connecting smart contracts with data from outside world. LINK is the currency used for Chainlink decentralised world. Today, it is used by DeFi projects like AAVE and Ampleforth.
Chainlink price technical analysis
So, is Chainlink still a buy? A look at the four-hour chart shows that the Chainlink price has continued to rally in recent months. The price reached a high of $24 during the weekend. However, it seems to have formed a double-top pattern that is shown in black. In technical analysis, this pattern is usually seen as being bearish. 
Therefore, while the price is still above the 25-day and 15-day exponential moving averages (EMA), there is a likelihood that it will have a pullback. If this happens, the next level to watch will be the neckline of the double-top at $19.24.
Don't miss a beat! Follow us on Telegram and Twitter.
Chainlink price technical chart
More content