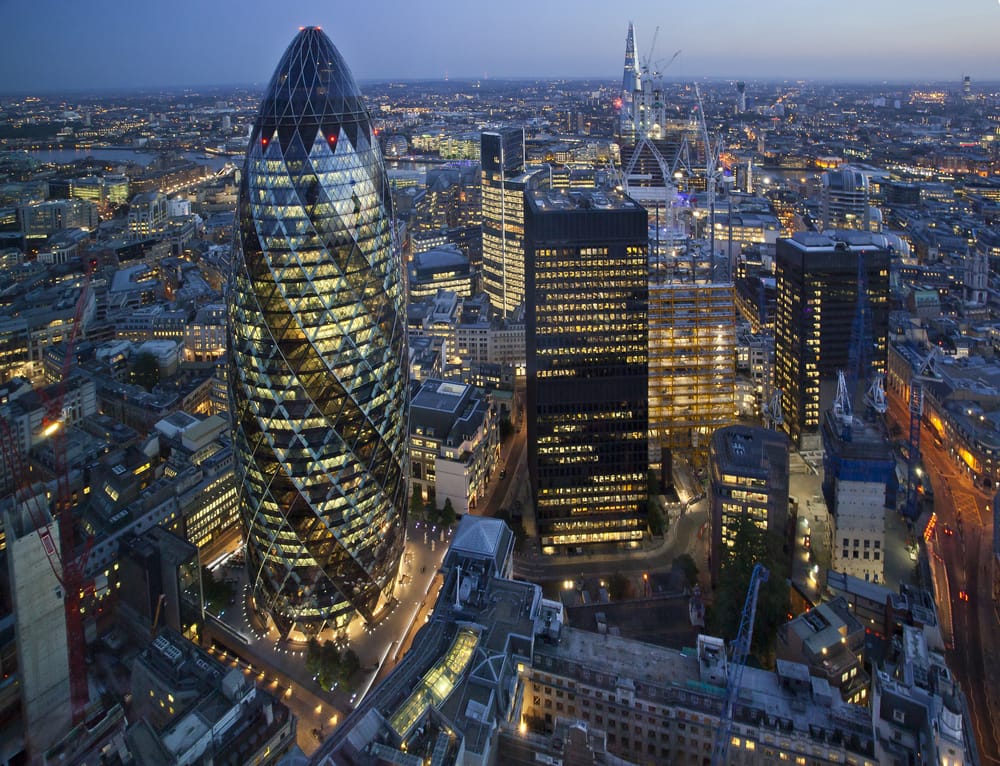 There are going to be three central bank releases next week. The most important of them will be the RBNZ...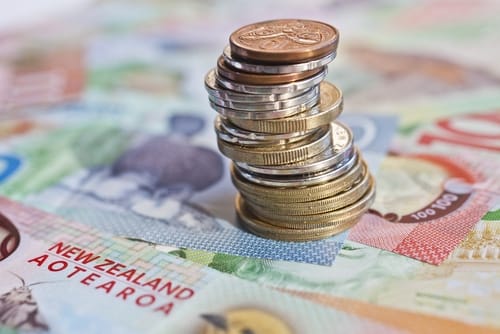 Asian stocks are trading higher on Tuesday as traders focus on the full recovery from the coronavirus as global confirmed cases drop. Investors ignore the rising tensions between China and the USA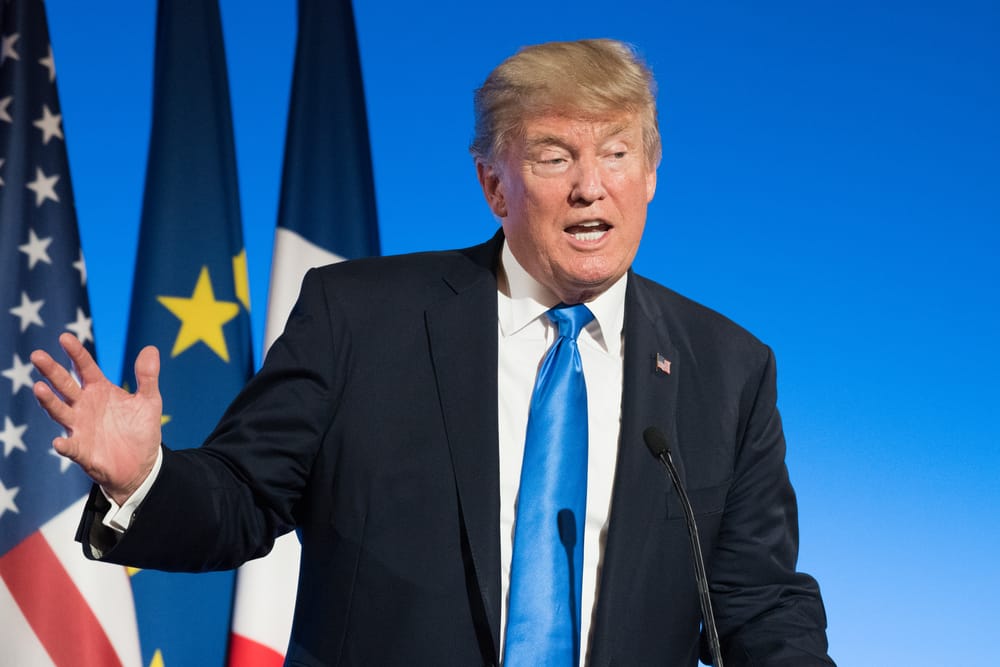 This past week, economic data took a backseat to actions being taken by governments to contain the spread of the coronavirus pandemic which has crippled the world. In case you missed it, there was a lot of money involved.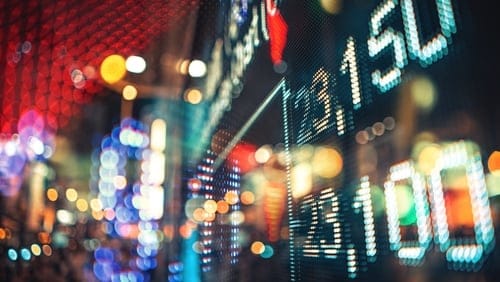 Asia-Pacific equities are falling as tensions between the United States and China escalated overnight. In Hong Kong, the Hang Seng...
The FTSE 100 index is off by more than 0.80% in the futures market as investors worry about the new...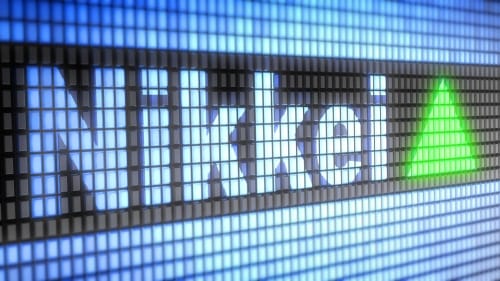 Asian shares are trading higher fueled by news that the coronavirus vaccine might be ready by the end of the year and the news that the EU meeting finally strikes a deal on the 750 billion relief package.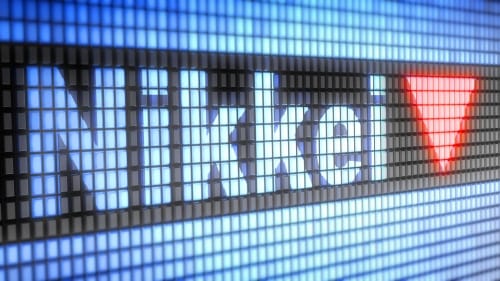 The Nikkei 225 finished in the red by 45.6 points or 0.19% at 23,828.0. Meanwhile, the Hang Seng Index is...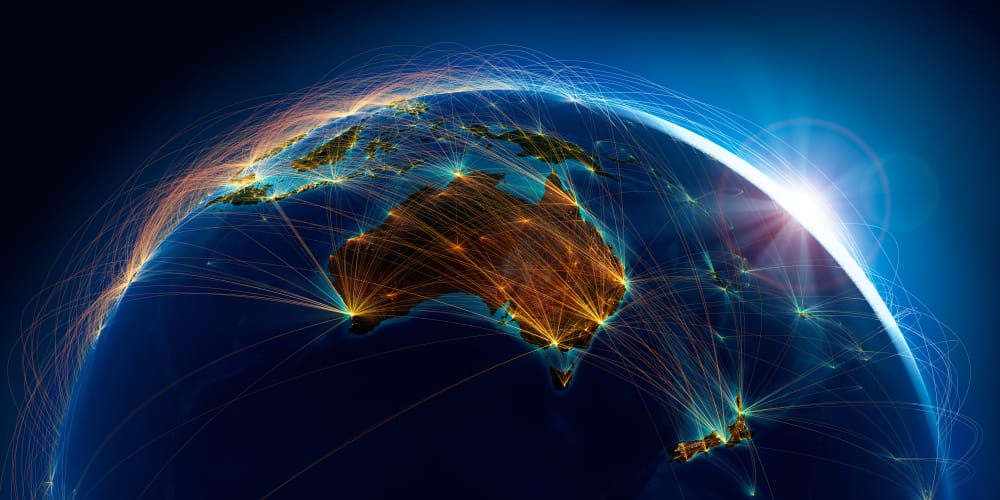 Asian stocks trading mixed as traders follow the news about the rising number of new coronavirus and turn their attention to safe-haven assets such as gold which is approaching the 1,800 mark.