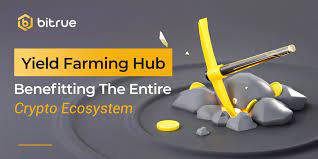 Cryptocurrency trading platform Bitrue has launched the Bitrue Yield Farming platform. Beginning on January 10, 2022, it will provide yield...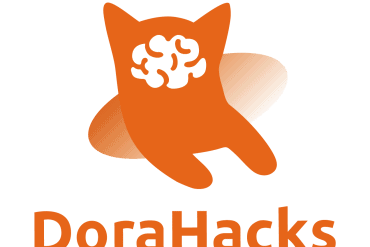 Technological innovation often stems from cobbling together code and seeing what it does, preferably in a controlled environment. Hackathons are...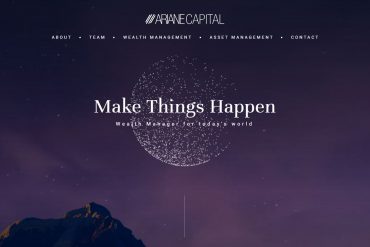 Ariane Capital is one of the few financial institutions in Europe with a long history of working with cryptocurrencies, dating...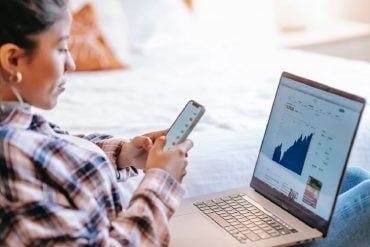 A survey was conducted recently, and in its findings, 65% of women in the UK admitted to being beginners in...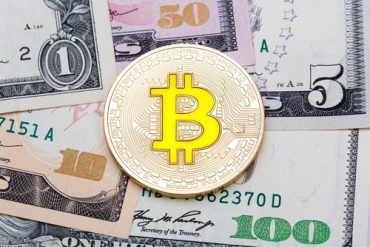 Bitcoin is a decentralized 10,000-node computer network scattered worldwide. There is no central authority, that means. So behind Bitcoin, there...
The traditional financial ecosystem has often been criticised for its loopholes, allowing market manipulation by big players such as banks...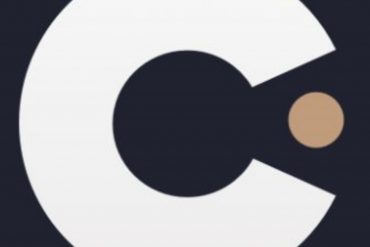 Capital.com has released a quarterly report showing that the number of short-position traders jumped significantly in Q2 of 2022. The...
The controversial cryptocurrency HEX, designed and launched by Richard Heart in December 2019, was the first Certificate of Deposit token...