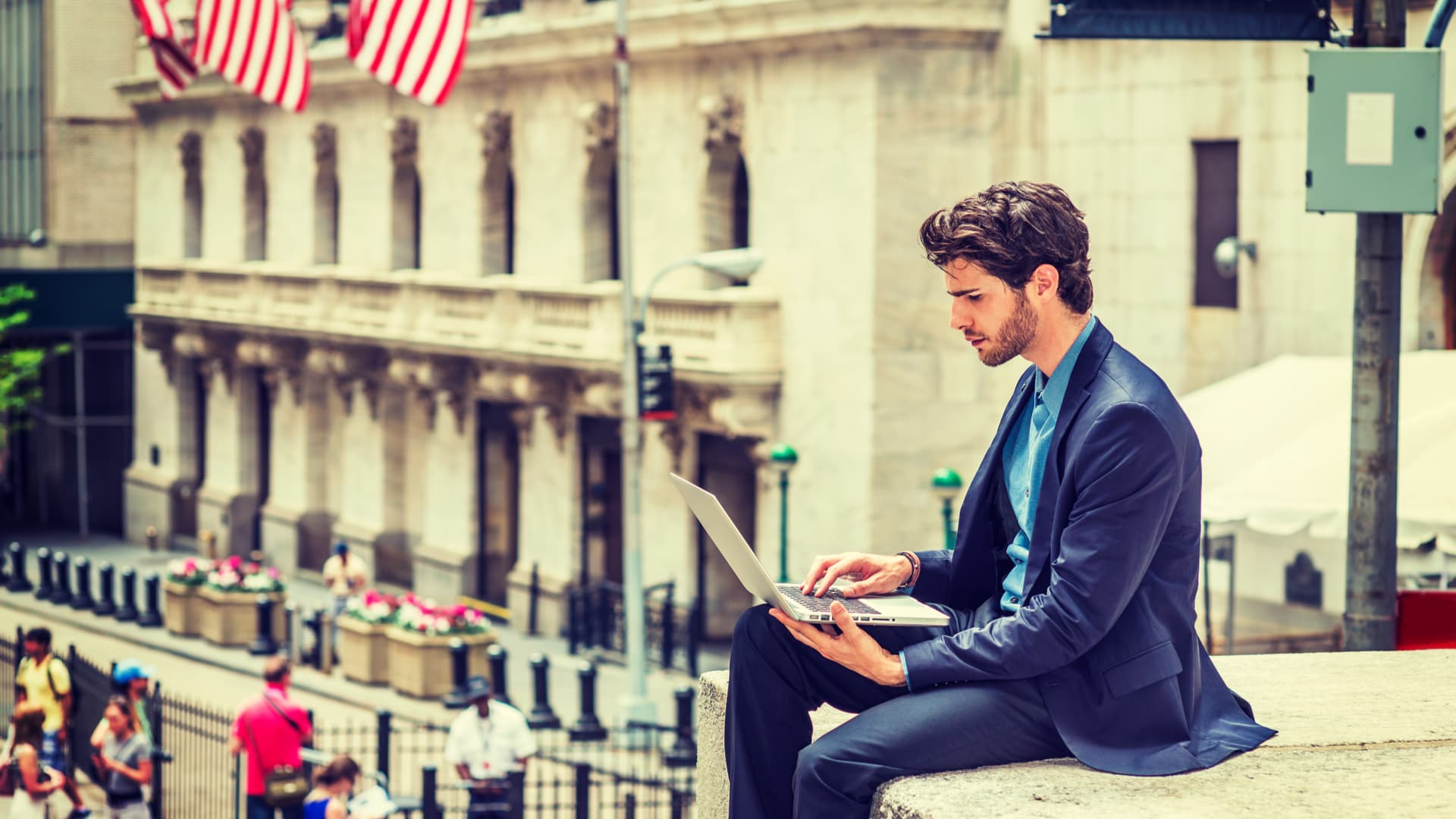 Traders are often advised to develop strategies that reflect their goals and budget to achieve a profitable return. On the...
The ongoing evolution of technology has created many opportunities in our society. Things that seemed nearly impossible a decade ago...
The taxation of crypto assets remains a rather controversial topic in the industry. Not everyone agrees with the core concept,...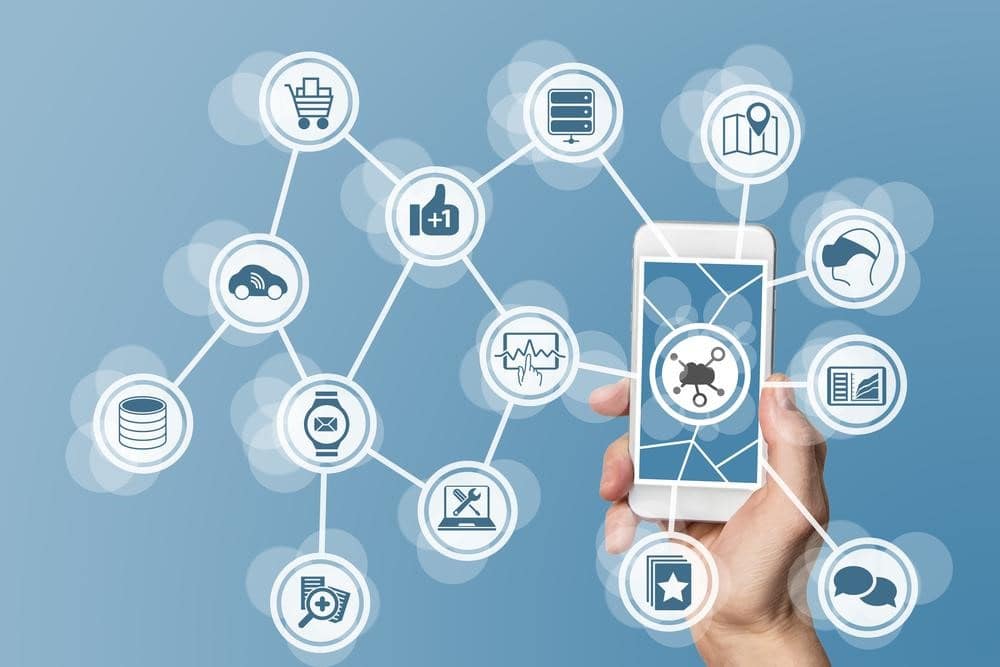 Decentralized Finance (DeFi) is one of the novel innovations in crypto that is gradually defining the future of finance. This...
Forgetting your house keys at home, or leaving them on the door, or having your keys break could all soon...
Trust often plays a pivotal role in the adoption of online poker. But what if you introduce the credibility of...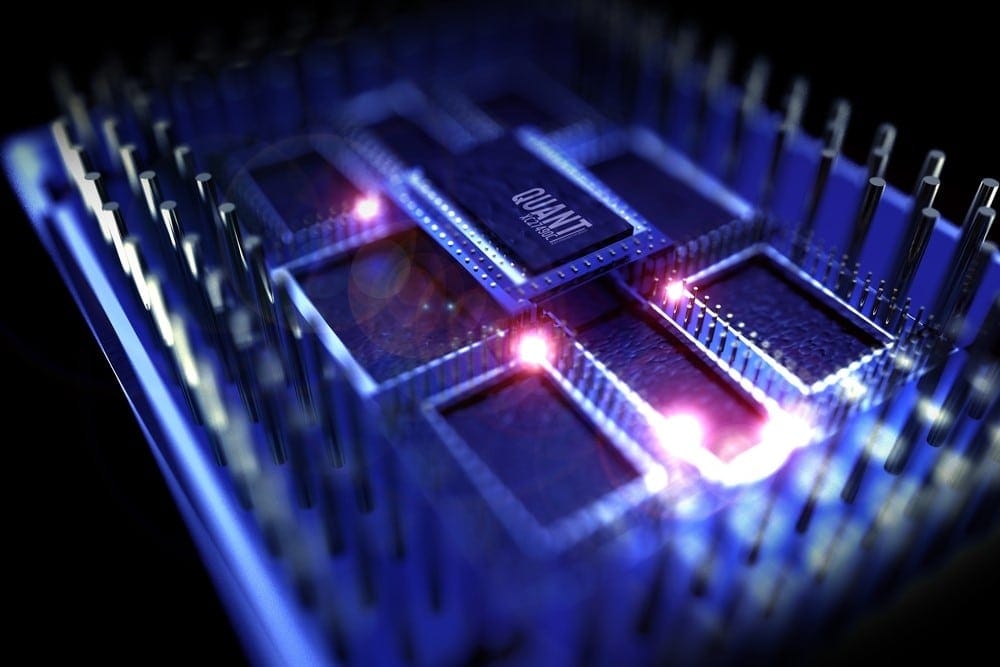 The Covid-19 pandemic has brought about many changes in how traditional industries operate, with the most notable shift being to...
Unicorns – companies that attain a value of $1 billion or more – are undoubtedly one of the hottest topics...