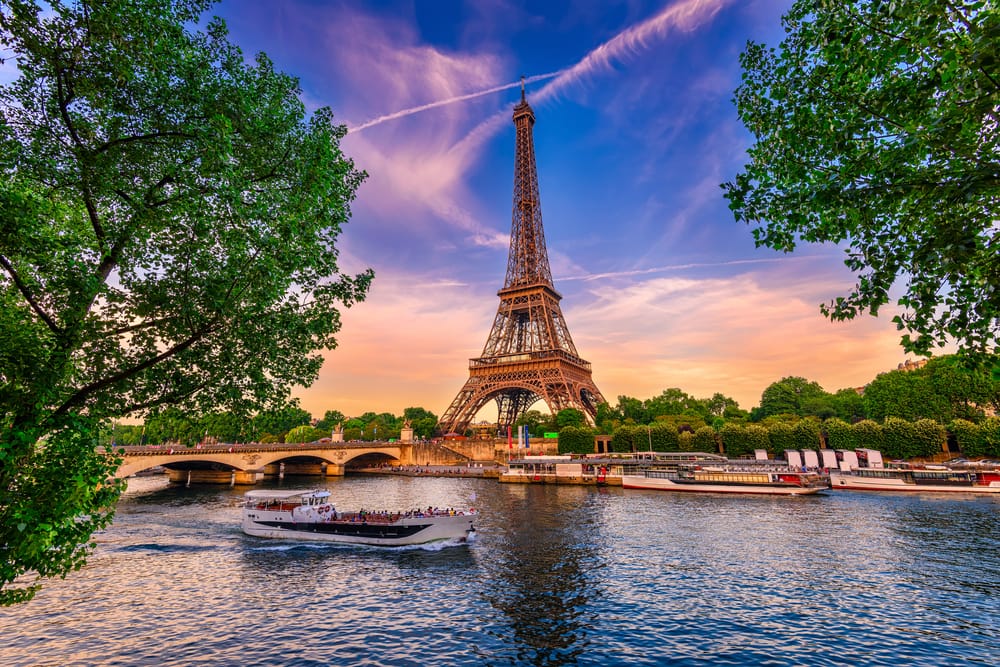 Indices
CAC 40 Index is On Track to €6,000 in the Near Term
The CAC 40 index is hovering at the highest level since February last year helped by Vivendi. The index ended the day at €5,786, meaning it has gained more than 60% from its lowest level last year.
Vivendi was the best-performing index in the CAC 40 index yesterday after it soared by more than 20%. The stock rose after the company said that it would list its 60% stake in Universal Music Group (UMG) in Amsterdam. After the spin-off, the company will still own 5% of the company while Tencent will become the biggest investor.
Societe Generale was another big winner in the CAC 40 after the giant bank reported strong earnings. The bank said that it had a net profit of more than €569 million in the fourth quarter. It also said that it would buy back its shares worth more than €570 million later this year.
Other top performers in the index were Total, Kering, Danone, and AXA. On the other hand, the worst performers in the CAC were Alstom, Dassault, and L'Oreal.
CAC 40 technical outlook
The daily chart shows that the CAC 40 index has made two main breakouts in the past few months. It made a major breakout at €5,213 on June 8 followed by another one at €5,722 in January this year. The price has also moved above the 25-day and 15-day moving averages. Also, the Relative Strength Index (RSI) has also continued to rise.
Therefore, in the near term, the index may continue rising as bulls target the next resistance at €6,000. However, a drop below €5,383 will invalidate this trend.
Don't miss a beat! Follow us on Telegram and Twitter.
CAC technical chart
More content