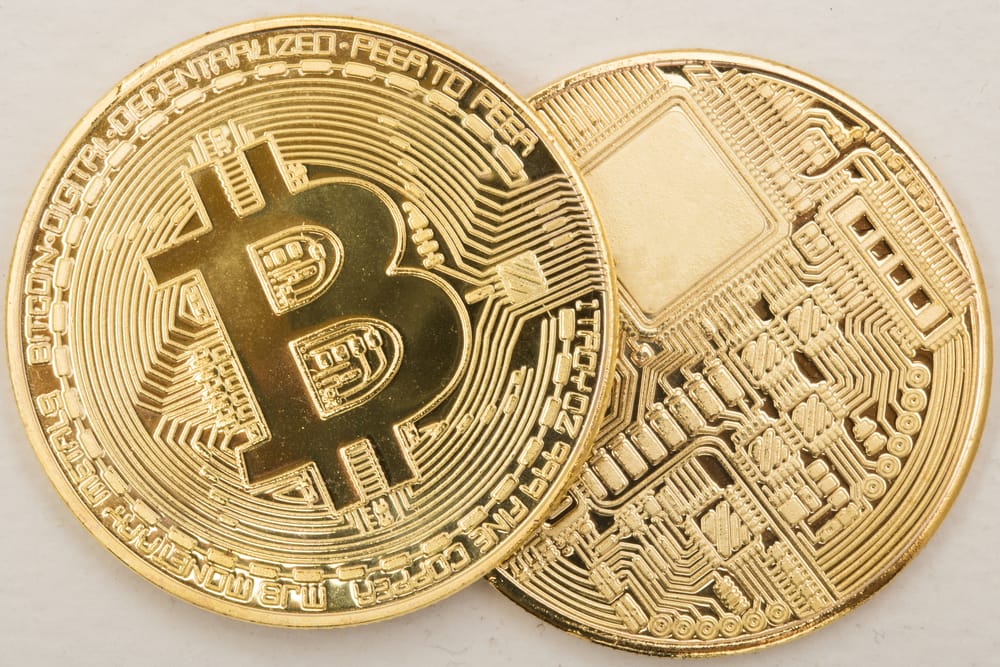 Cryptocurrencies
BTC to GBP Looks Bearish on the Short-Term Following the UK's CPI Report
UK CPI Tops Forecasts
While it may not be as pronounced as the price action on GBPUSD, the recent UK inflation data is helping the pound find bids against bitcoin price. The BTC to GBP exchange rate looks bearish on the 1-hour time frame after CPI data for February topped forecasts. As reported by the Office for National Statistics today, the headline CPI figure for February posted a 1.7% uptick compared to a year ago. Meanwhile, the core inflation figure topped the 1.5% consensus when it came in at 1.7%.
Better-than-expected inflation reports tend to have a bullish effect on currencies. This is because higher inflationary pressures tend to make central bankers more hawkish or more inclined to tighten monetary policy.
BTC to GBP Outlook
Similar to the setup I pointed out on the 1-hour chart of BTCUSD, it can be seen that the BTC to GBP exchange rate has made a bearish reversal pattern too. It made lower highs after a series of higher highs. Consequently, a head and shoulders chart pattern has formed. A close below today's lows at 5,550.00 would effectively break the neckline support. The next floor for the BTC to GBP exchange rate would be at 5,431.76 where it could test the rising trend line.
On the 4-hour time frame, this trend line becomes more apparent when you connect the lows of March 16 and March 23. If support at that price does not hold, cryptocurrency could trade lower to its March 23 lows at 5,018.00.
It's also worth pointing out that on this chart, a bullish flag has also materialized. If buyers can maintain their momentum, a close above the high of March 24 at 5,908.00 could mean a rally to near-term resistance at 6,262.00 for the BTC to GBP exchange rate.