The BT share price remains pressured as sentiment in the giant telecommunications company wanes. The stock is trading at 154p, which is about 25% below its highest level this year.
BT getting cheaper
BT is a leading British telecommunication and media company that serves millions of individual and corporate customers in the country. The firm's biggest investor is France's Patrick Drahi followed by Germany's Deutsche Telekom.
BT shares have shrugged recent acquisition rumours, with the stock falling to the lowest level since May. It has also fallen by about 25% from its highest level this year.
In a statement last week, the head of Deutsche Telekom hinted that the company could make a bid for BT. He said that something is going to happen within the next 12 months. He did not explain further what he meant.
The speculation that BT is a good acquisition target has been around for years. We even wrote about it last year. Still, potential suitors have been turned off by the company's complex regulatory structure, the role of its union, the large debt load of about £18 billion and its giant pension liability of about £50 billion.
Still, the company has made some progress. For example, its popular Openreach division has been growing fast and it recently gained clarity from Ofcom, the telecom regulator. The firm is also considering selling its media franchise while Brexit uncertainties have faded.
Meanwhile, many analysts remain optimistic about the company. Those at Credit Suisse expect the shares will rise to 200p while those at JP Morgan and Barclays expect it to rise to 175p and 170p, respectively. A DCF calculation shows that the stock is cheap by about 41%.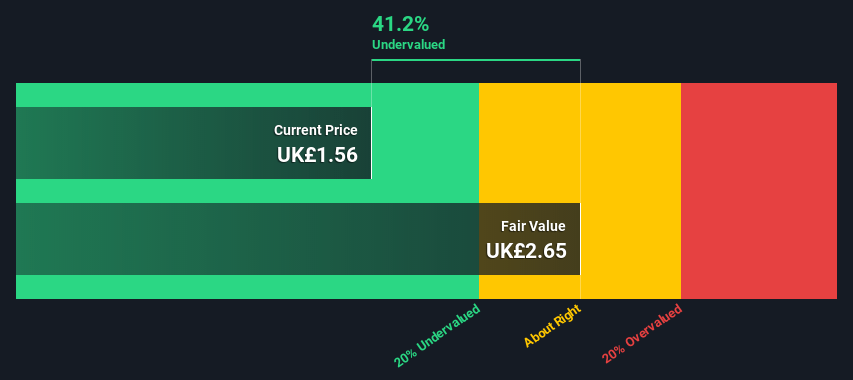 BT share price forecast
The daily chart shows that the BT share price has been in a bearish trend in the past few weeks. Along the way, the stock has moved below the 38.2% Fibonacci retracement level and is currently eying the 50% level. It has also crossed the 50-day and 200-day moving averages while the Relatively Strength Index (RSI) has dropped to the oversold level.
Therefore, while I remain optimistic about BT, I suspect that the stock will maintain its bearish trend. Bears should pay a close attention to the 50% retracement level at 151p as a drop below it will lead to more weakness. Remember, the trend is your friend.