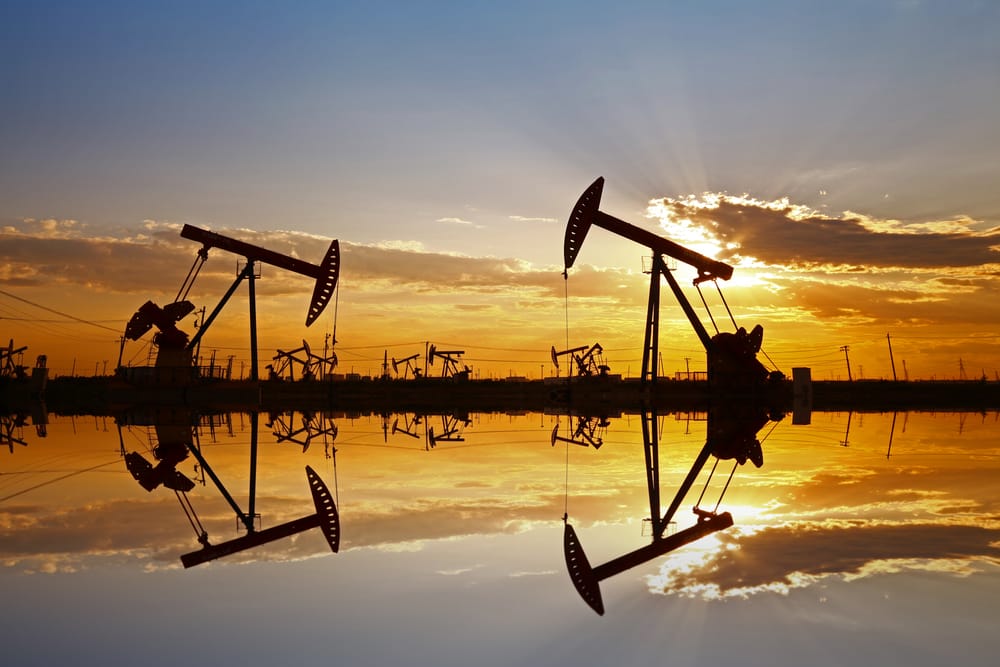 Commodities
Brent Crude Oil Price Targets $60 But 3 Key Risks Remain
Crude oil price jumped in the overnight session after the better-than-expected US inventories data. Brent, the global benchmark, rose to $57 while the West Texas Intermediate (WTI) rose to $53.75.
What happened: Crude oil price rally continued. As investors reacted to the inventory numbers by the American Petroleum Institute (API). The data showed that the number of inventories declined by more than 5.8 million barrels last week. That was a bigger increase than the expected 2.7 million and last week's reading of 1.6 million barrels.
Later today, the EIA will publish its report that will possibly show that inventories fell by more than 2.2 million barrels. In the past, there has been a divergence between the two readings.
Crude oil price is also rising due to the decision by Saudi Arabia to slash production by about 1 million barrels a year in February and March. Previously, investors were expecting the country to boost production due to the coronavirus vaccine. 
What are the risks: The crude oil price rally faces three key risks. First, countries are not vaccinating as faster as previously thought. This means that demand could remain lower for longer. Second, US shale producers are now boosting production to take advantage of the lower oil prices. This could have an impact on the price. Finally, there's a likelihood that the dollar will strengthen, which will also have a negative impact on oil prices.
Brent technical analysis
The daily chart shows that Brent crude oil price has been on a steady upward trend. It has bounced back by more than 254% from last year's low of $16 and is now at the highest level since February last year. The price is also slightly above the 25-day and 15-day exponential moving averages. 
Therefore, as I wrote last month, there's a likelihood that the price will rise to $60. After this, I suspect that the price will have a major pullback. jump to $60. After that, I expect oil prices to have a major pullback.
Don't miss a beat! Follow us on Telegram and Twitter.
Crude oil price chart
More content