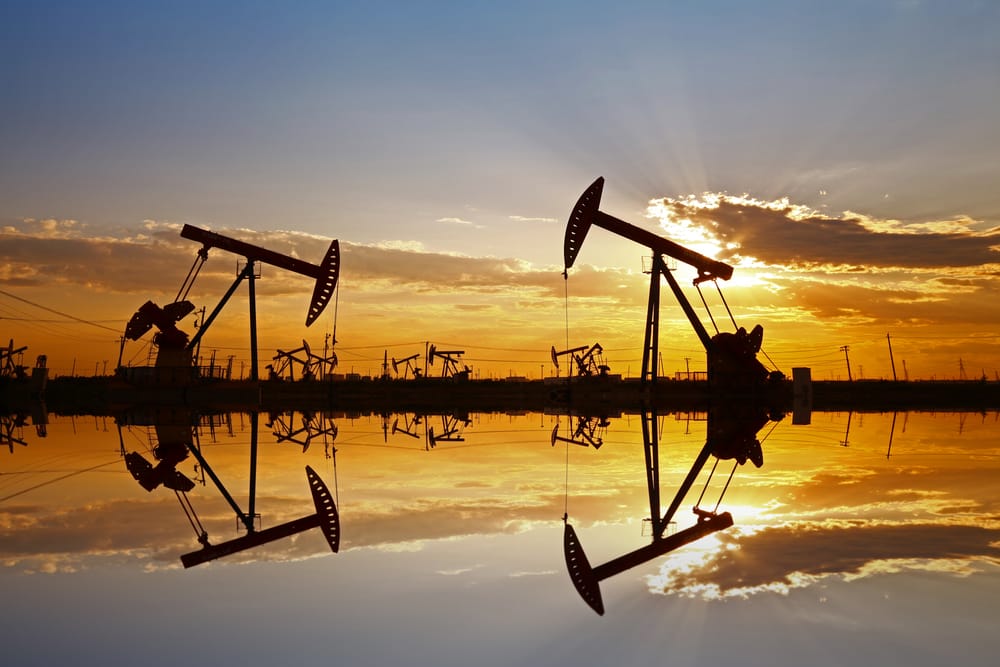 Commodities
Brent Crude Oil Price Defies Covid Gloom – Up 3% Today
Crude oil price is up today as traders shrug the recent spike in Covid-19 cases and the lockdowns in some countries. The West Texas Intermediate (WTI) is up by 3.67% while Brent is up by 3.15%.
The general view is that investors have gotten relatively complacent about the new wave happening in Europe and its impact on the market. Indeed, in Germany, the DAX index has gained by more than 1.50% while the FTSE 100 and CAC 40 have risen by 1.30%. The same situation is happening in the United States and in Asia.
The price of crude oil is also rising ahead of the US election. With recent polls showing that Biden will win the election, investors are assessing the likely risks. In his campaigns, Biden has pledged to be more unfriendly to the oil sector than Trump. For example, he has said that he will not issue more license to shale companies in public lands. Also, he will add more regulations to reduce oil output and transition the US to clean energy.
However, Joe will also be less hostile to Iran as Donald Trump has. That could see him return the United States to the Iranian nuclear deal, which will lead to more oil production.
The price of oil is also rising because of a new report by Bloomberg about China purchases. The report said that the country has increased its purchases of American oil to meet the deal signed in January.
Still, investors are concerned about demand and supply. So far, OPEC and its partners have not indicated that they will slash production even as some countries implement lockdowns. Indeed, oil output is expected to increase as Libya is still ramping up production. According to Reuters, the country expects to increase production to more than 800k barrels.
Brent crude oil price outlook
The four-hour chart shows that the Brent crude oil price dropped to a low of $35.70 yesterday. Since then, the price has risen to $40, which is an important psychological level that is also the highest it has been since October 28.
The price has also managed to move above the resistance at $38.78. The 15-day and 25-day exponential moving averages (EMA), which is a sign that bulls are prevailing. The awesome oscillator is also attempting to move above the neutral level.
Therefore, I believe that Brent will continue rising, with the next resistance being at $41. On the flip side, a move below $38.78 will invalidate this trend.
Don't miss a beat! Follow us on Telegram and Twitter.
Brent crude oil price chart
More content