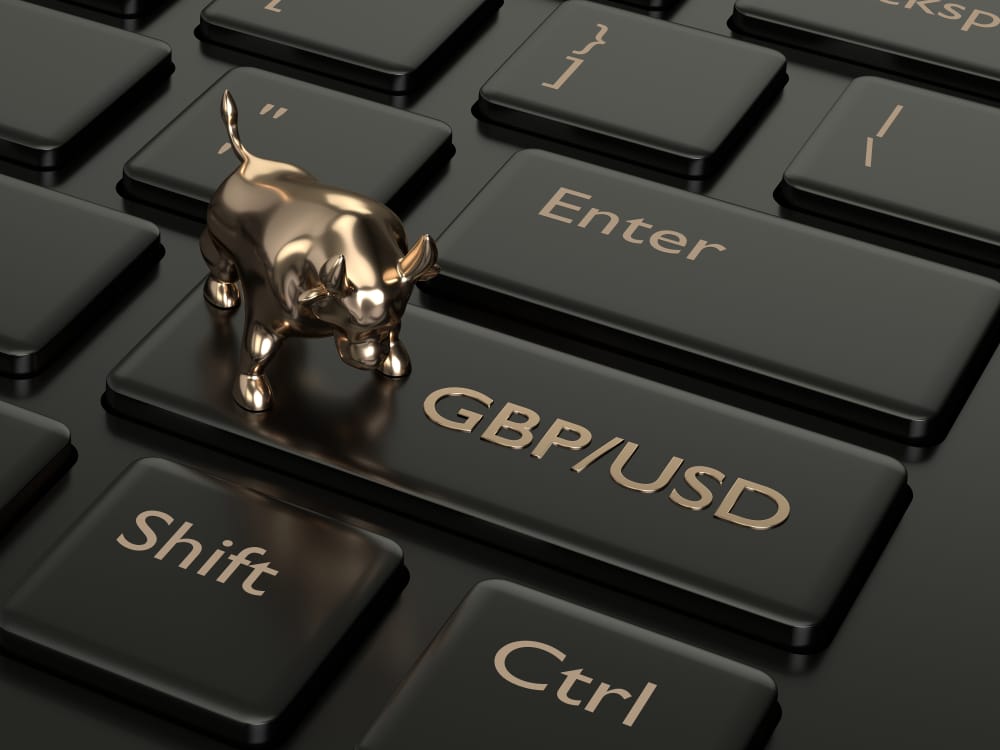 Forex
BOE Interest Rate Preview and Forecast for GBP/USD
The GBP/USD price broke-out lower ahead of the important BOE interest rate decision that will come out at 12:00 GMT. The GBPUSD has declined for the second consecutive day and is trading at 1.3600.
What happened; The biggest item moving the GBP to USD is the upcoming rate decision by the BOE. Economists believe that the bank will not tweak its interest rates during this meeting. Instead, it will likely leave them unchanged but strike a relatively dovish tone with the goal of depreciating the strong sterling. Also, the bank will leave the quantitative easing program intact.
The decision comes at a time when the UK economy is struggling, as evidenced by the recent manufacturing and services PMI numbers. Yesterday, the services PMI came in at 38.8, the lowest level since April last year. Also, the UK unemployment rate and public debt are rising.
GBP/USD technical analysis
On the daily chart, we see that the GBP/USD has been on a strong uptrend in the past few months. The price has risen by about 20% from its lowest level last year.
This week, however, the pair has broken out below the ascending blue trendline. It has also moved below the 25-day and 15-day EMA. Therefore, in case of a dovish BOE, the pair will likely launch lower with the next target being at 1.3500. However, if the bank sounds hawkish, the pair will possibly resume the uptrend.
Don't miss a beat! Follow us on Telegram and Twitter.
GBPUSD technical chart
More content