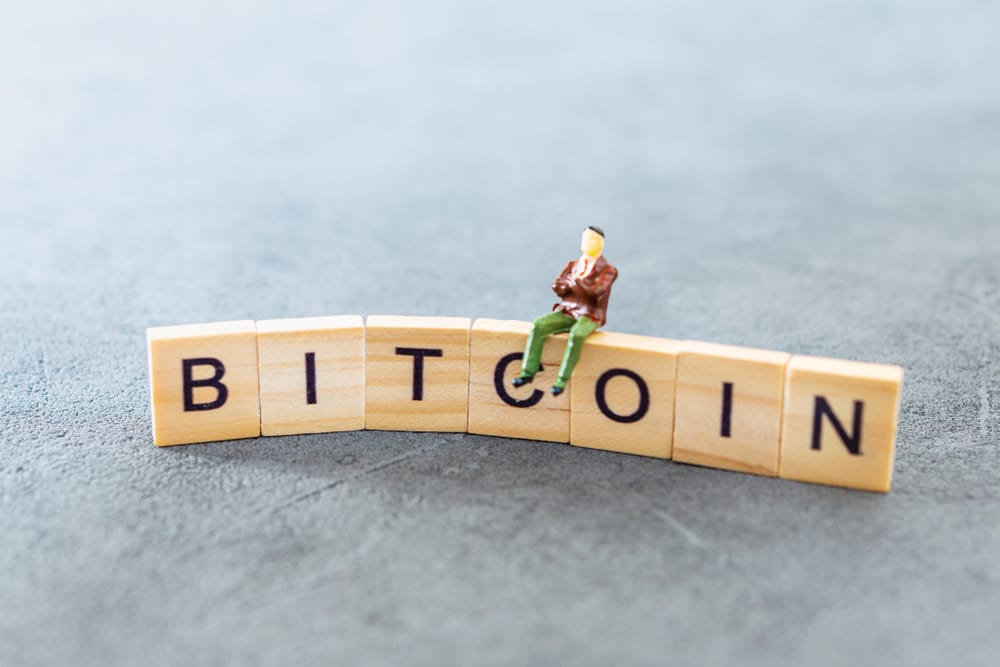 Cryptocurrencies
Bitcoin Price Prediction: BTC Could Soar to $65,000 This Weekend
[adrotate group="3″]
The Bitcoin price is still in a consolidation mode slightly below the all-time high of $62,000. The BTC is trading at $58,218 as bulls struggle to move above the psychological level of $60,000. Its market cap has also soared to more than $1.09 trillion.
What happened: The Bitcoin price has struggled this week as the market reflect on statements by Jamie Dimon and Peter Thiel. In his closely-read annual letter, Jamie Dimon called for regulators to put more emphasis on Bitcoin and more cryptocurrencies. His words were in line with what Janet Yellen, the new Treasury Secretary has called.
In another statement, Peter Thiel, an early Facebook investor, said that Bitcoin was being used by China to confront the United States. Meanwhile, demand for digital currencies is rising, according to the latest numbers by Coinbase and Robinhood. This week, data by Coinbase showed that the firm made more money in Q1 than it did in 2020. Similarly, Robinhood said that more than 9.5 million people traded crypto in its platform.
[adrotate group="5″]
Bitcoin price prediction
The daily chart shows that the BTC price is readying a major bounce, which could happen this weekend. We see that the Bitcoin price has formed what seems like an ascending triangle pattern. In technical analysis, this is usually a sign that a major bullish breakout is about to happen. Notably, the triangle is nearing its tip as we move to the weekend. In the past few months, the BTC price has made major moves during the weekend.
Therefore, in my view, the price will rise sharply during the weekend, as bulls eye the next key resistance at $65,000. This is a 12% bounce from the current level. However, a drop below $55,000 will invalidate this trend.
Don't miss a beat! Follow us on Telegram and Twitter.
BTC price chart
More content
[adrotate banner="47″]