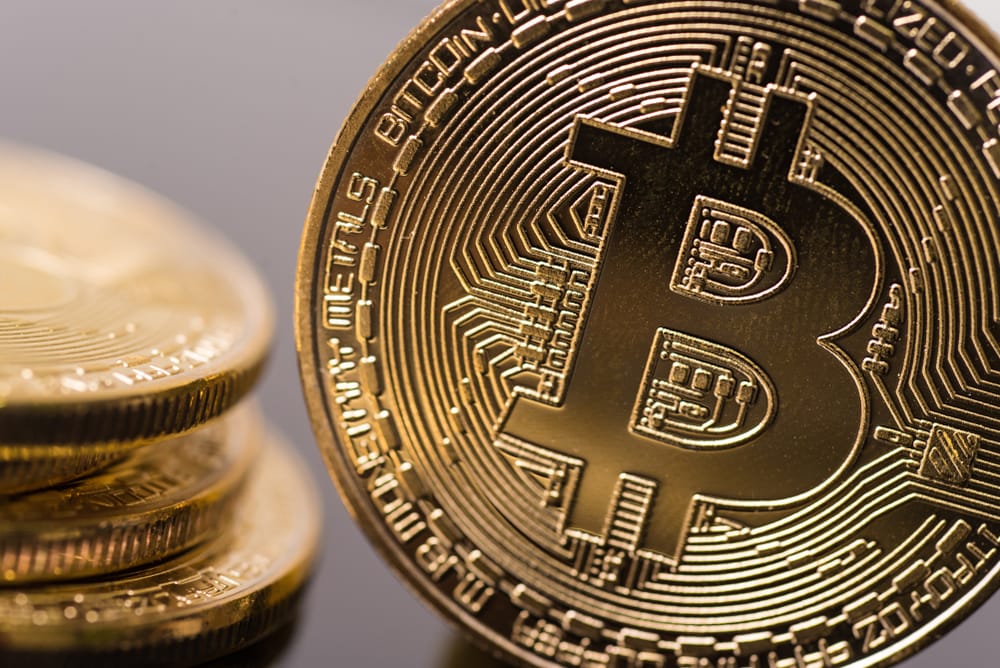 Cryptocurrencies
Bitcoin Cash Price Forecast: Technicals Suggest BCH Could Spike Soon
The Bitcoin Cash price is attempting to crawl back after dipping by more than 43% last week The BCH price is trading at $525, which is 21% above the lowest level on Sunday. This action brings its total market cap to more than $9.7 billion.
What happened: Bitcoin Cash received a major boost yesterday when Rakuten announced that it would start accepting the currency. It will also allow transactions in Bitcoin and Ethereum. This is a major announcement for BCH because of the scale of Rakuten.
The Japanese company has annual revenues of more than $13 billion. It is also one of the most popular e-commerce platforms in the country. As such, analysts believe that there will be more adoption of this currency.
The Bitcoin Cash price is also rising ahead of the US employment numbers that will come out tomorrow. These numbers are important because they will have an impact on the rising US Treasury yields. Analysts believe that the $1.9 trillion stimulus package will overheat the economy and force the Fed to hike interest rates.
Bitcoin Cash Price Forecast
Last week, I wrote a relatively contrarian article that predicted that the Bitcoin Cash price was not yet in the danger zone. I also predicted that the price would likely bounce back.
On the four-hour chart, we see that the BCH price has risen and formed a small ascending channel. In fact, the price has just moved slightly above the lower line of this channel. Also, a closer assessment shows that the price has formed an inverted head and shoulders pattern whose neckline is at the upper side of the channel.
Therefore, in my view, the price will rebound as we move into the weekend. If this happens, the next level to watch is at the neckline, which is at $556. A move above this price will see it rise to $600.
Don't miss a beat! Follow us on Telegram and Twitter.
BCH price chart
More content