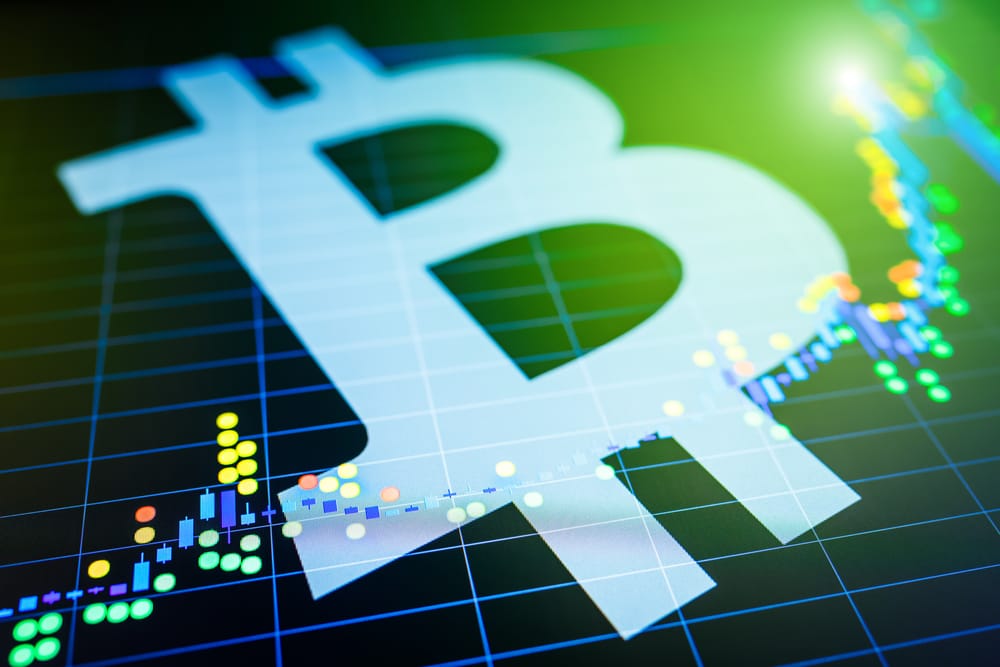 Cryptocurrencies
Bitcoin and Litecoin Price Prediction: What Next for BTC and LTC?
[adrotate group="3″]
The Bitcoin and Litecoin prices have rebounded today as traders focus on the US futures market. The BTC price has jumped by 25% from last week's low of $42,925 to today's $54,000. On the other hand, the LTC price has jumped by 30% from last week's low of $153 to today's $200.
Explaining the current crypto rally
Last week, the Litecoin and Bitcoin prices tumbled for three main reasons. First, after more than doubling this year, many investors started to sell their holdings to take profit. As this went on, many retail traders sold their portfolios to avoid major losses.
Second, the Bitcoin price also reacted to a relatively bearish statement by Elon Musk, one of the key supporters of the currency. In a tweet, he lamented that the price of BTC and Ether had become a bit expensive. As such, some traders started to question whether he was about to sell some of the Tesla's coins.
Third, and most importantly, cryptocurrencies crashed because of the Treasuries market. In the past few weeks, the US Treasuries market has seen a substantial sell-off that has pushed yields to the highest level in more than a year.
Today, the Bitcoin and Litecoin prices are rallying because yields have retreated. The yield on the ten-year has dropped by more than 3% while the 30-year has dropped by more than 2.30%. Still, this trend could change tomorrow if data shows that US inflation soared in Febraury.
Litecoin price prediction
The daily chart shows that the Litecoin price has bounced back lately. It has even formed an ascending channel that is shown in red. The current price is slightly above the lower side of this channel.
Also, the price is being supported by the 25-day and 15-day exponential moving averages (EMA). Therefore, in my view, the LTC price will keep rising as bulls target the upper side of the channel at $245. However, a decline below last week's low at $153 will invalidate this prediction.
LTC price chart
[adrotate group="5″]
Bitcoin price prediction
The BTC price is trading at $54,100. On the four-hour chart, the price is along the middle line of the Schiff pitchfork tool. It is also slightly above the important resistance at $52,544, which is the previous highest point. The price is also being supported by the short and medium-term moving averages. Therefore, in my view, the BTC price will likely continue rising as bulls target the next key pitchfork level at $58,000.
Don't miss a beat! Follow us on Telegram and Twitter.
BTC price chart
More content
[adrotate banner="47″]