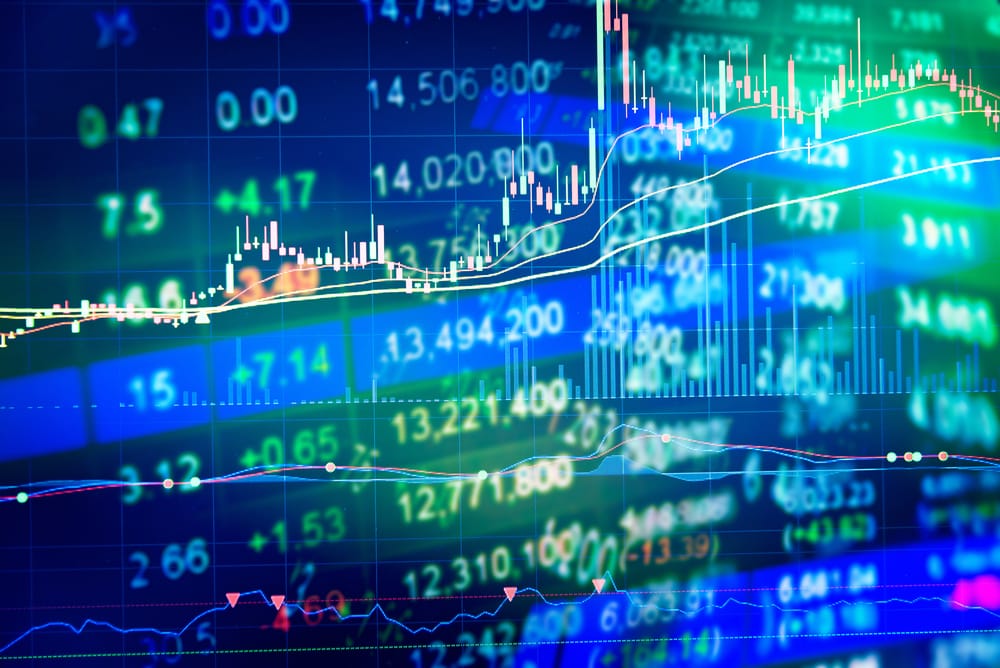 Cryptocurrencies
Binance Coin Price Prediction: What Next After the 3,000% Rally?
Binance Coin price is having a good day. It has jumped by almost 50% in the past 24 hours, bringing its total market cap to more than $29 billion. This makes it the fourth-biggest digital currency in the world after Bitcoin, Ethereum, and Tether. In its climb, it has moved above other popular currencies like Ripple, Litecoin, and Bitcoin Cash.
Binance Coin has rallied by almost 3,000% since March
Binance Coin news: The Binance coin has risen sharply recently due to the massive inflows happening in the Binance platform. In the past few months, many retail and institutional investors have moved to digital currencies, pushing their market cap to more than $1.5 trillion.
Bitcoin has already moved to $52,000 while Ethereum is a few points below $2,000. Volume has also been rising, with the total volume of the three biggest coins rising by more than 50% in the past 24 hours. High volume in Binance tends to lead to more demand for Binance Coin. That's because BNB is used to power the Binance ecosystem as the native currency for the Binance chain.
Binance Coin prediction
Turning to the daily chart, we see that the Binance Coin price has been on a strong uptrend recently. It has jumped by almost 3,000% since March last year. As a result, the currency is above all moving averages, which is a sign that bulls are in the drivers seat. Also, the price is approaching the important psychological of $200. 
Therefore, like I warned last time, while the overall trend is bullish, we should not rule out a short-term correction. This will possibly happen if the price moves to $200. Such a correction will be a good buying opportunity. However, if it drops to below $150, it will send a signal that there are still more sellers in the market.
Don't miss a beat! Follow us on Telegram and Twitter.
BNB price chart
More content