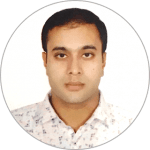 Joined
Nov 03, 2019, 11:35 GMT
Mohaimenul Jowarder is an active Forex trader since 2011, and has been a Forex analyst since 2013. Over the years, he has contributed to several Forex trading and investing sites including Investing.com and Seekingalpha.com. His analysis and trading style is defined with position trading and price action trading system. His in-depth analysis greatly helps traders to make decisions in complex market condition.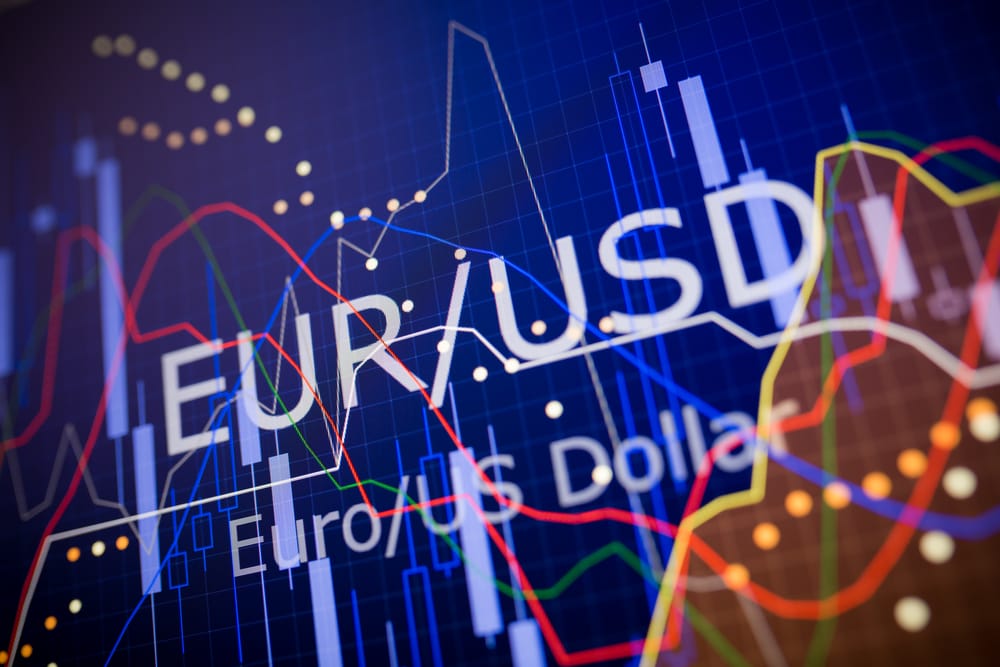 The EURUSD pair sharply fell in the global market after hitting the major resistance at 1.12384. Though the support at...
After breaking the high of 27th November 2019 at 28169.58, Dow Jones bulls started its bullish rally. But the DJI...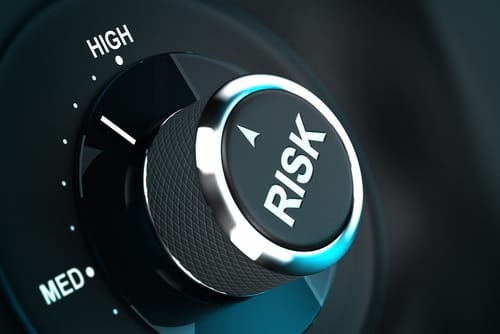 FTSE 100 bulls gained huge momentum in the global market after an optimistic statement from the U.S president. Trump stated,...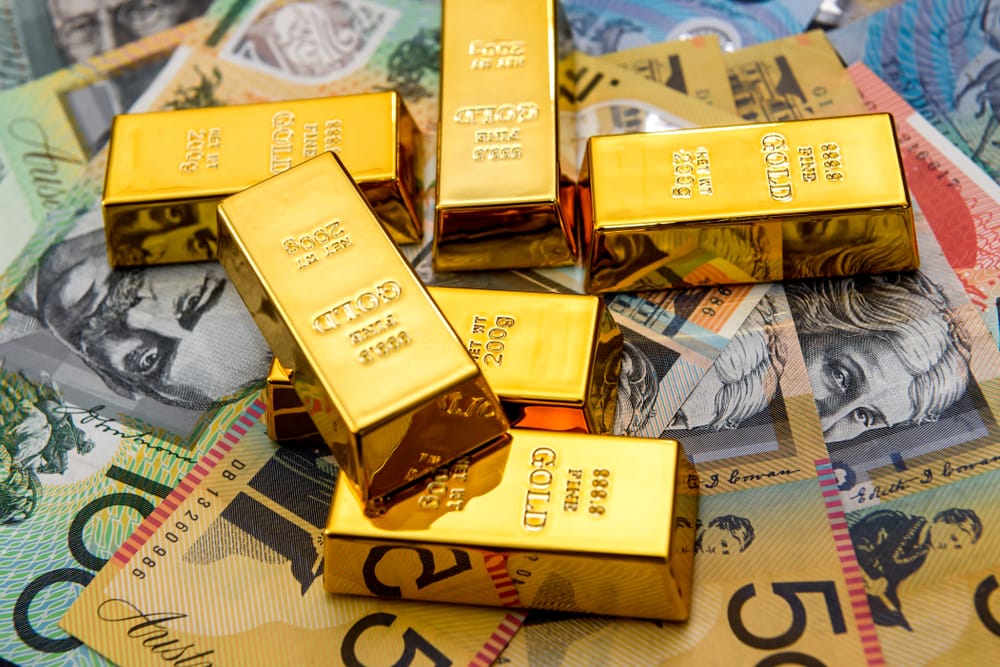 The Gold price started its bullish rally after hitting the critical support at $1287.02, 24th May 2019. The bullish rally...
On Thursday, the Dow Jones Index gained 221 points in the global market. The recent crisis between U.S and China...