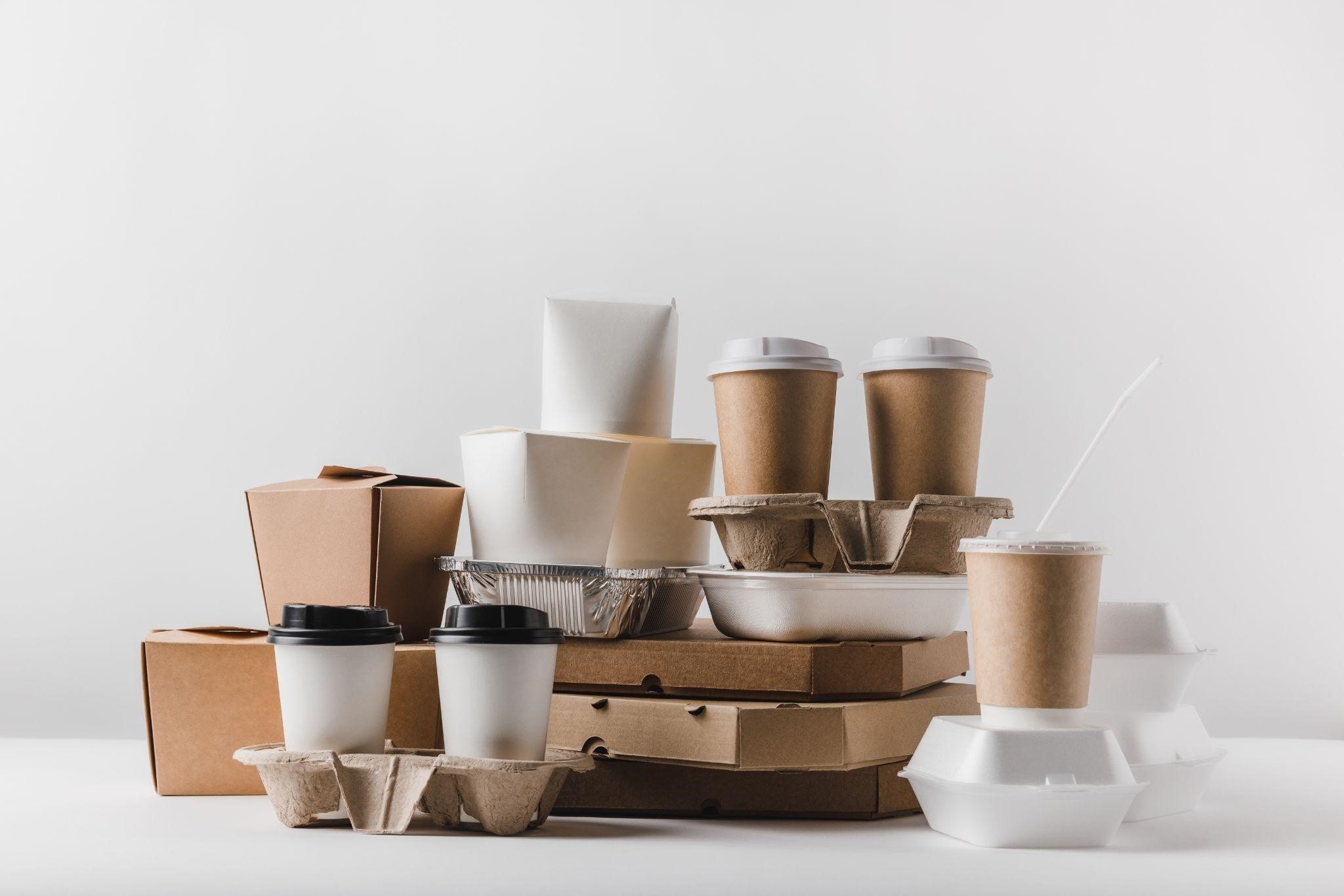 In the blink of an eye, life, as we know it, has changed. As humans, we are very flexible creatures,...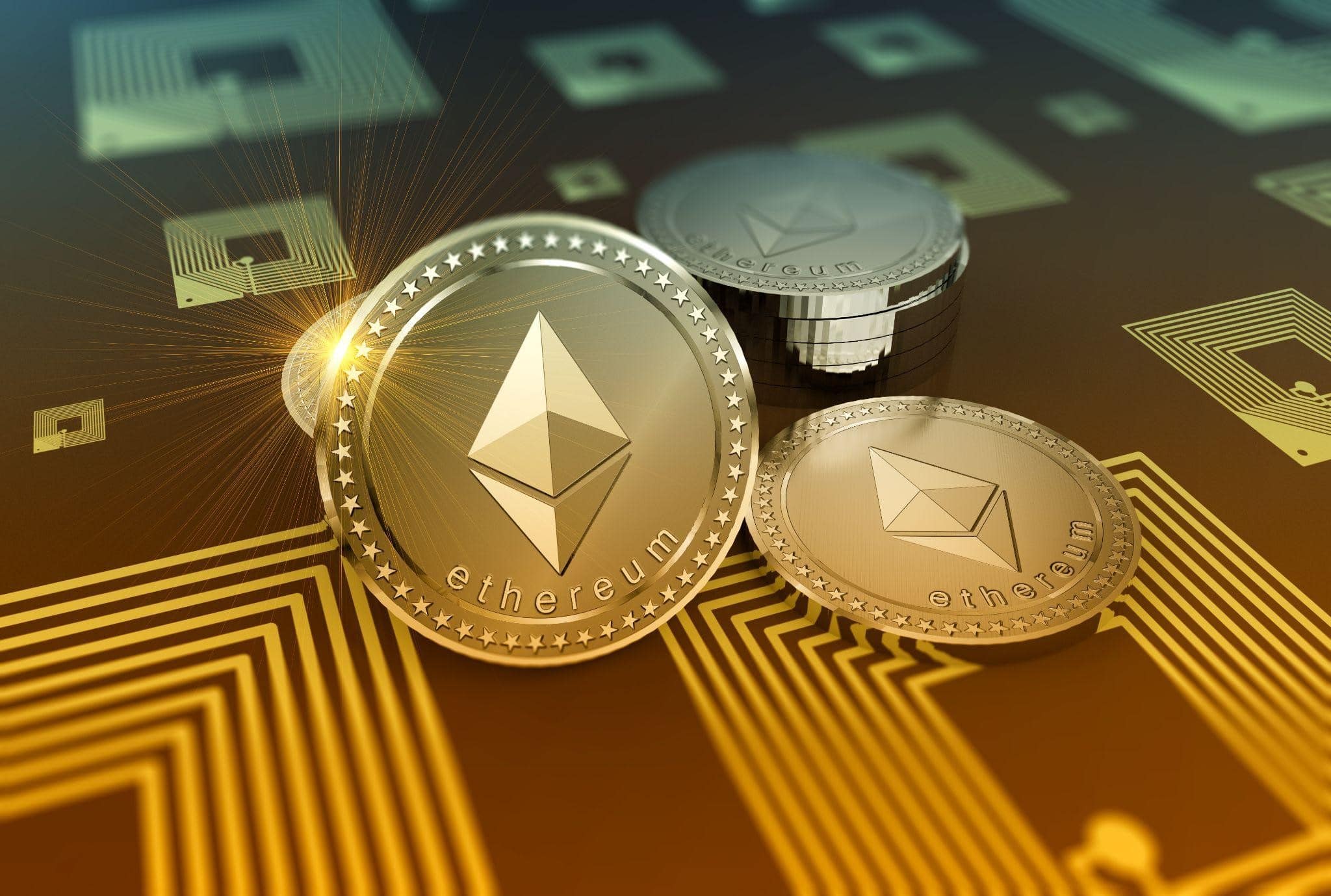 Ethereum is shaping up as a crucial cryptocurrency and blockchain network on which many other blockchain applications are built. The...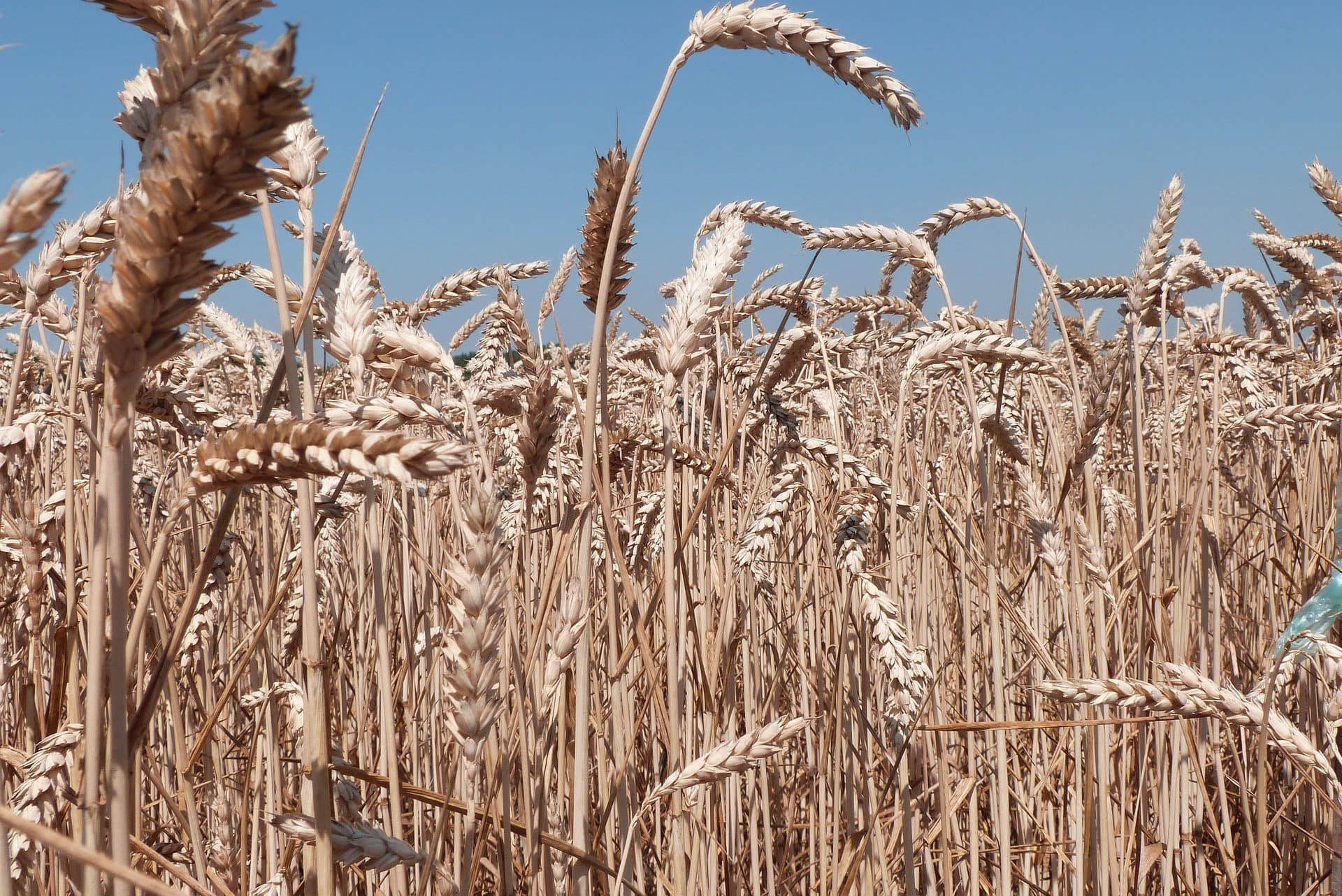 Cryptocurrency staking has gone from being a tool solely used to help bolster the security of Proof-of-Stake (POS) blockchains to...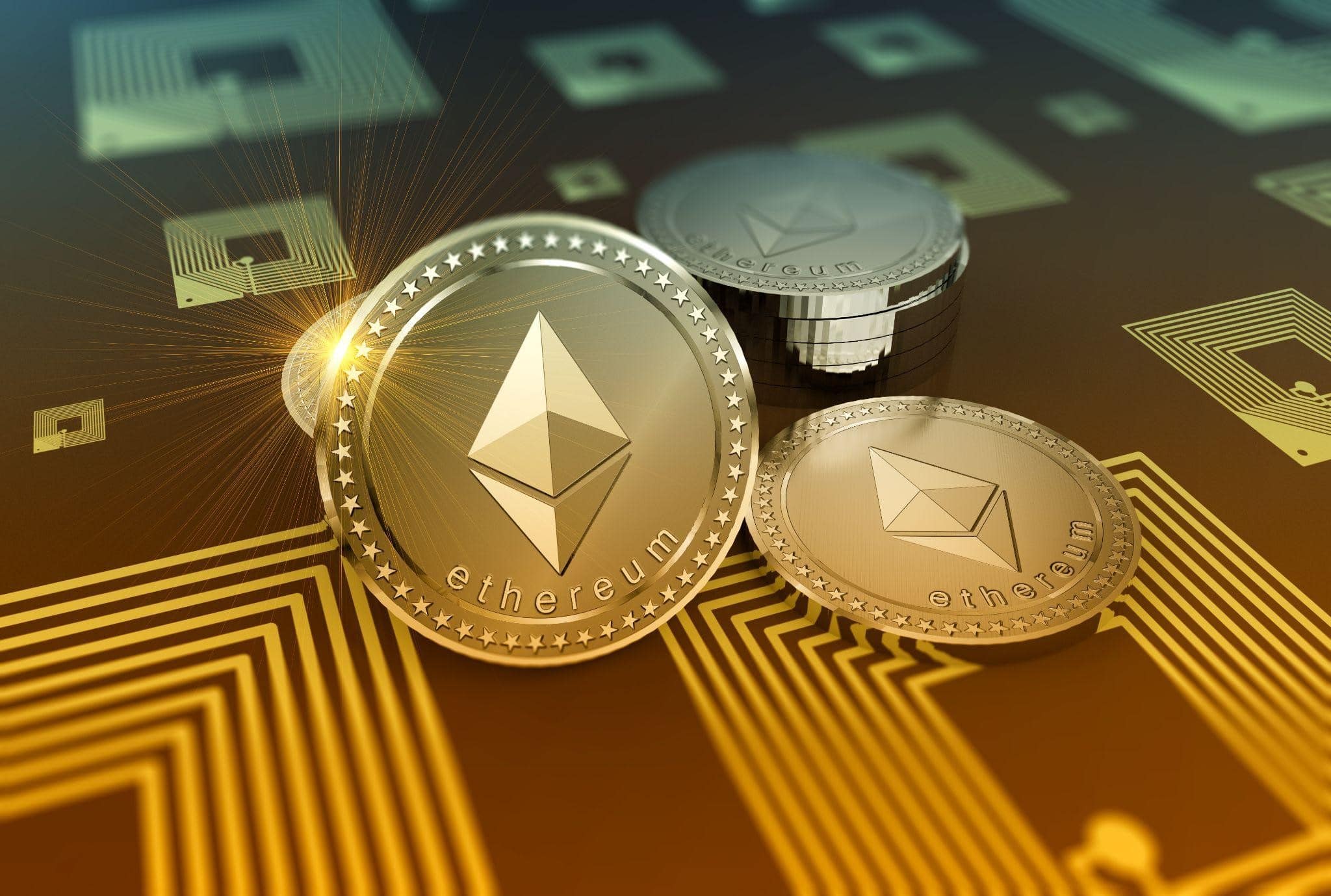 Ethereum's fees are skyrocketing again, and it's making life incredibly difficult for anybody that uses the network regularly. A common...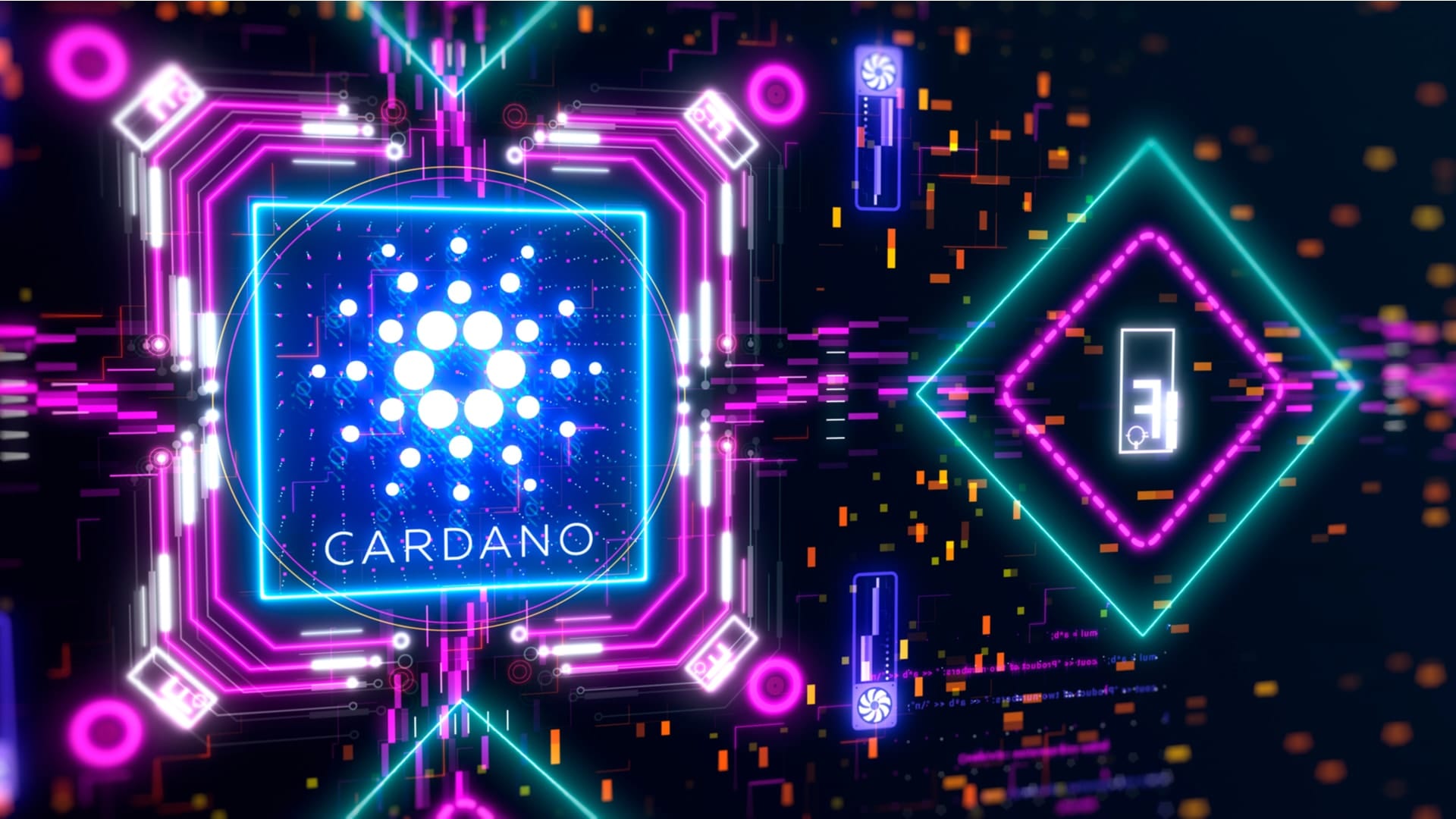 Since the beginning of the year, there has been a lot of movement in the crypto markets. The initial rally...
The controversial cryptocurrency HEX, designed and launched by Richard Heart in December 2019, was the first Certificate of Deposit token...