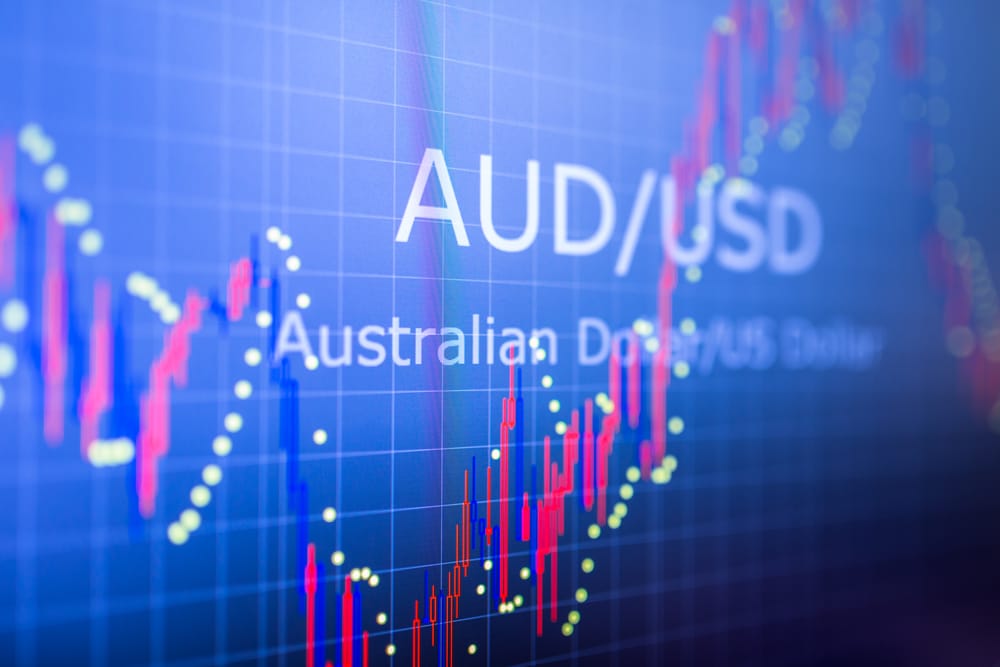 Forex
AUD/USD Bearish Setup Emerges – Double Dragonfly Doji Pattern
The AUD/USD is down for the third consecutive day as traders react to the latest minutes of the Reserve Bank of Australia (RBA) and economic data from China. The pair is trading at 0.7520, which is a few pips below the YTD high of 0.7575.
What happened: Earlier today, the RBA released the minutes of the monetary policy meeting held earlier this month. The minutes showed that the bank was upbeat about the state of the economy. They expect that the rate of inflation and unemployment will do better than earlier expected.
They also committed to maintain interest rates low until inflation bounces back to 2%. This could be in the next two to three years.
The AUD/USD is also reacting to the relatively upbeat economic data from China. The numbers showed that the country's retail sales rose by 5.2% in November while industrial production rose by 7.0%. Similarly, fixed asset investments increased by 2.6% in November while the unemployment rate fell to 5.2%.
Why this matters: The Chinese numbers are important for the Australian economy and the AUD/USD in general. That's because China is the biggest buyer of Australian goods like iron ore and coal. It is also the biggest buyer of the country's services.
What next for AUD/USD? On the daily chart, we see that the AUD/USD has been on a strong upward rally for the past few days. And on Friday and yesterday, it formed two dragonfly dojis, which are usually signs of a reversal.
Therefore, for today, we suspect that the pair will continue falling, with the next target being at about 0.7540. In the near term, it is also possible that the pair will test the support at 0.7415.
Don't miss a beat! Follow us on Telegram and Twitter.
AUD/USD technical chart
More content