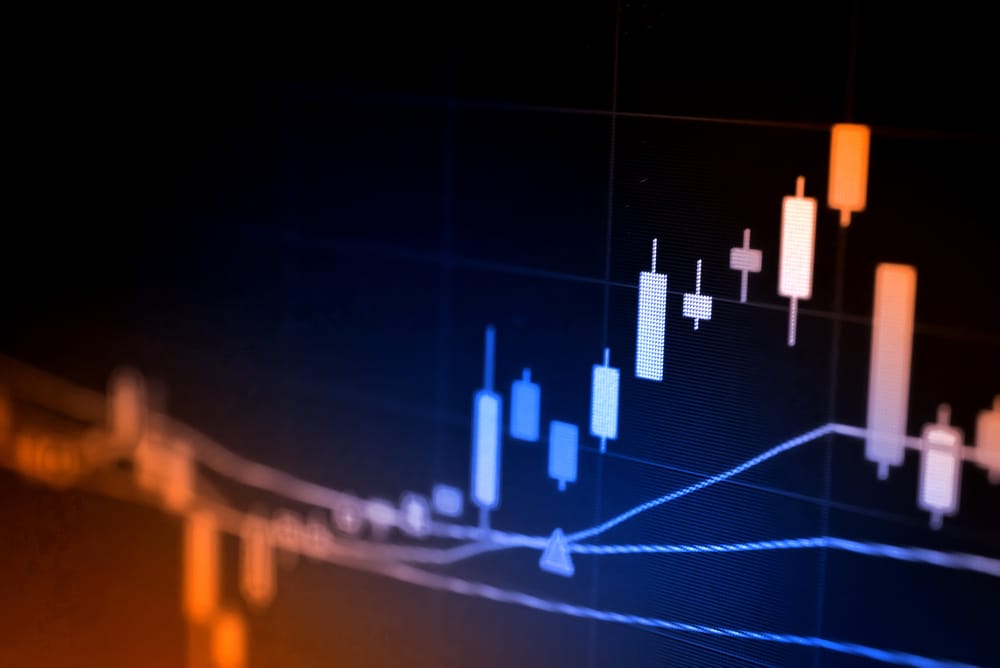 Indices
What Next for the German DAX Index?
The DAX index is falling today after the Fed interest rate decision and its warning about the US economy. Like the Dow Jones, the DAX is falling because investors are afraid about the happenings in the United States where Reddit traders have managed to push unloved stocks like Blackberry, AMC, and Gamestop shares sharply higher.
DAX index news: The German DAX, which tracks the biggest companies in the country, is falling today after Jerome Powell warned that the American economic recovery will be bumpy in the near term. He said that as he delivered the first interest rate decision. This is important because most companies in the index have operations in America.
The DAX is also falling because of the ongoing volatility in the US. In the past few days, the investing industry has been surprised by the performance of stocks like Gamestop. The stocks have recently jumped because of activities of retail investors in Reddit. Therefore, investors are questioning the strength of the current rally.
Top movers in DAX: Most companies in the DAX are in the red today. The only companies doing well today are Bayer, Beirsdorf, and E.ON. The worst-performers are RWE, Delivery Hero, BMW, and SAP that have all dropped by more than 2%.
DAX technical outlook
In my last prediction of the DAX index, I said that it would rise to 14,113 euros. That did not happen since the index declined sharply. Today, the index is trading at 13,492 euros, which is 4% below my earlier forecast. In my view, with the uptrend momentum gone, the index will continue falling in the near term. This prediction will be confirmed if the index falls below the rising trendline at 13,200 euros.
Don't miss a beat! Follow us on Telegram and Twitter.
DAX technical chart
More content