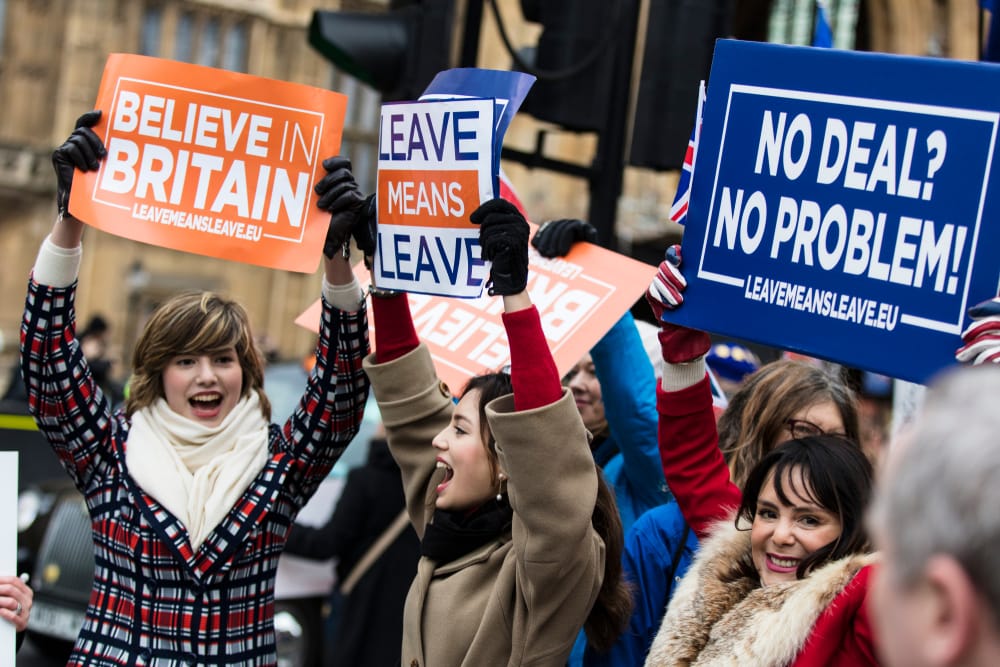 Forex
UK Retail Sales Preview: What Next for GBP/USD?
The GBP/USD is retreating in the morning session as Brexit fears re-emerge ahead of the important November retail sales numbers. The GBPUSD is also retreating a day after the Bank of England delivered its final decision of the year. It is trading at 1.3522, which is slightly below yesterday's high of 1.3624.
What happened: The biggest catalyst for the current price action is the rising possibility that the UK and the EU will divorce without a deal. That's after Boris Johnson castigated the EU for not respecting the country's independence relating to fishing waters.
Ideally, the UK wants to have total control of its waters while the EU wants to have this access. There are also issues about fair playing field and governance of any agreement.
What next: The GBP/USD will next react to the November UK retail sales numbers that will come out at 07:00 GMT. Investors have low expectations because of the lockdowns that were announced in November. As such, they see the headline and core retail sales falling by 4.2% and 3.3%, respectively. That will lead to an annual increase of 2.8% and 4.1%. 
While retail sales numbers are important, they will possibly not have a major impact on the GBP/USD price because Brexit is the biggest catalyst.
GBP/USD technical analysis
Turning to the four-hour chart, we see that the GBPUSD pair has declined from a high of 1.3630 to the current 1.3525. It has also formed a three dark soldiers pattern, which happens when three bearish candles follow one another.
The pair is also attempting to move below the 25 and 15 EMAs. Therefore, for today, the pair will aim for the support at 1.3500 but moves below that will possibly be impossible.
Don't miss a beat! Follow us on Telegram and Twitter.
GBPUSD technical chart
More content